"Lower-than-anticipated iPhone sales reportedly resulted in Apple not purchasing a pre-decided amount of OLED panels for iPhones, thus incurring the penalty"
Apple has reportedly paid Samsung Display subsidiary a hefty amount of around KRW 900 billion ($764 million) in the second quarter of this year. The reason behind is that the Cupertino tech giant failed to purchase the agreed-upon amount of flexible OLED screen panels for the iPhones. The Cupertino tech giant allegedly had signed a contract for 100 million OLED screen panels at around $70 a piece from the South Korean tech giant. However, most of these panels were never used due to low iPhone sales and a significant amount of iPhone screen orders were never acquired by Apple. It's worth mentioning that both companies were reportedly figuring out a solution to fix the problem of extra OLED panels for products such as MacBooks, but it seems things didn't turn out well for the iPhone maker.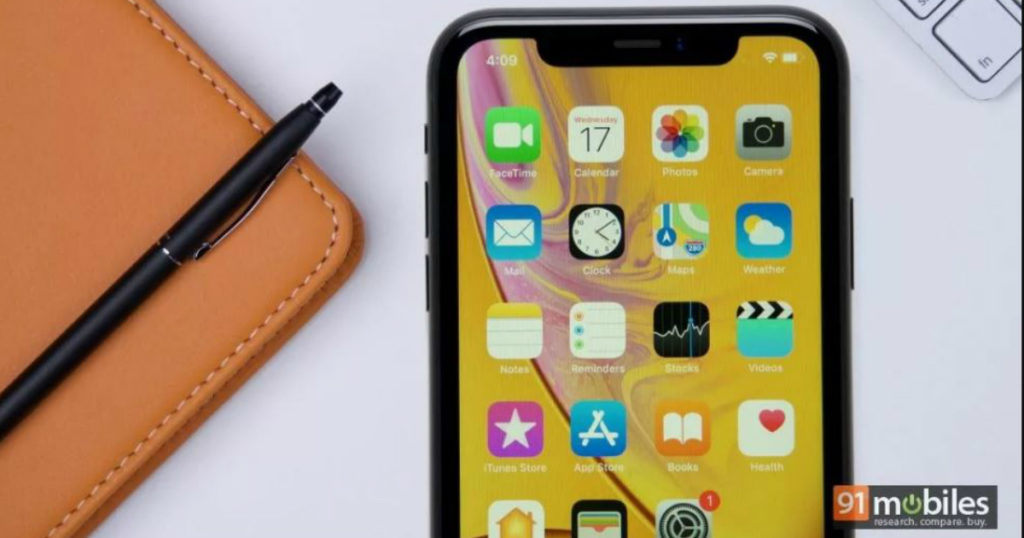 According to reports, after Apple placed the order to Samsung Display, the latter built dedicated production lines for the former. The company's A3 manufacturing plant in Asan of South Chungcheong Province has nine production lines. The brand is said to have allotted seven of them just for Apple products. However, due to low orders from Apple, these production lines had been manifesting slow operation rates from the past year, adds the report. This meant Samsung's production line below capacity and incurring losses, something Apple was likely contractually obligated to compensate for in case it did purchase the agreed-upon number of OLED panels.
Notably, earlier this month, Samsung posted its second-quarter earnings, which included a temporary profit from its display subsidiary. After the report, analysts predicted that the boost in the profit is the fine paid by Apple, and the new report from Korea confirms the same. Notably, when excluding the amount paid by Apple, Samsung Display has incurred a loss, reports Meritz Securities.
It's worth noting that, 9to5Mac recently cited a report by research firm Wedbush as saying that despite low sales, iPhone demand globally is stable. Moreover, Apple's recent price cut measures may have boosted the iPhone sales in the Chinese market.