"The Huawei P30 Pro price will reportedly start at €999 in European markets, while the P30 Lite is tipped to start at €369"
Huawei is all set to announce its latest P30 series of flagship smartphones at an event scheduled for March 26th in Paris. While the design of the phone and the specifications are pretty much out in the open, we have no idea about the pricing, until now. According a new leak, the Huawei P30 Pro will start at €999, the P30 will start at €749, whereas the P30 Lite will be €369 for the base model. Take this with a pinch of salt though.
The leak goes on to detail to talk about the European pricing of all the three variants of the new P30 smartphones. Let's start with the P30 Pro, which will allegedly start at €999 for the variant with 8GB RAM and 128GB of onboard storage. If you would like the 256GB variant, then that would cost you €1099.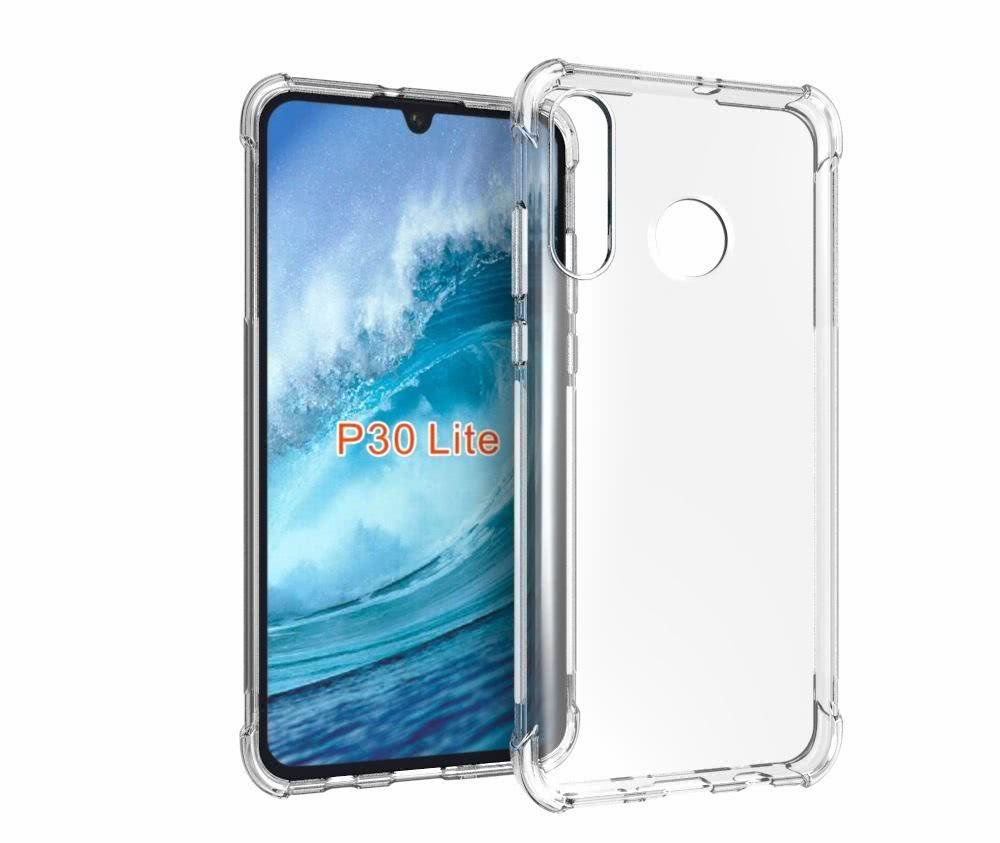 Coming to the standard P30, the base variant that comes with 6GB of RAM and 128GB of storage will supposedly be priced at €749. Finally, the P30 Lite, which is the cheapest of the lot, will start at €369. This is for the variant with 4GB of RAM and 128GB of internal storage. The pricing is similar to the base variant of the Huawei P20 Lite, in spite of all the improvements with the new model.
The new Huawei P30 series carry big improvements over the previous models, specially in the camera department. Despite this, the prices are still pretty close to their predecessors. The P30 Pro will come with a 6.47-inch OLED display with a tiny notch at the top. It will be powered by the Kirin 980 chipset and will feature a quad-rear camera setup. You can expect a 40-megapixel primary sensor, paired with a 20-megapixel wide angle, 8-megapixel periscope sensor with up to 10X optical zoom, and a 3D TOF sensor. The selfie camera is said to carry a resolution of 32-megapixels.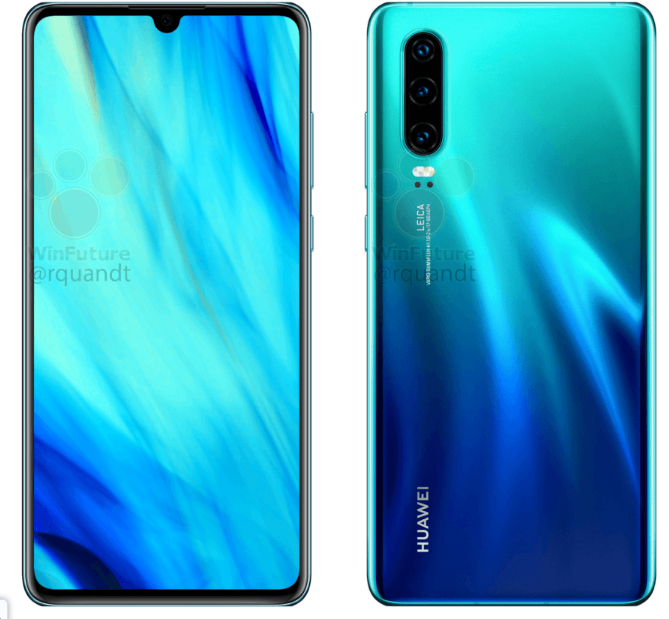 The standard P30 will feature a smaller 6.1-inch display, again OLED, and a triple-rear camera setup similar to the Mate 20 Pro. It will also be powered by the Kirin 980 chipset and have a 3,600mAh battery, as per the rumours. Lastly, the P30 Lite, will be powered by the Kirin 710 processor and will also feature a triple-rear camera setup, but not as powerful as the standard P30.