Reliance Jio 5G launch has been announced officially at IMC 2020, making the company the first telco to announce plans for next-gen network in the country. Reliance Industries chairman Mukesh Ambani unveiled plans for Jio 5G launch in India during his inaugural speech at a virtual edition of India Mobile Congress 2020 on Tuesday. "I assure you that Jio will pioneer the 5G revolution in India in the second half of 2021," announced Ambani. This is the first instance wherein an Indian telecom company has confirmed its timelines for the 5G rollout in India. Let's have a look at the details of the Jio 5G rollout in India and what all it entails.
Jio 5G launch plans for India
Announced under the 'Atmanirbhar Bharat' initiative, Jio 5G launch efforts have been set up from scratch in India. In fact, the 5G infrastructure that involves sophisticated networks, advanced hardware, and technology components has been developed indigenously.
Reliance Jio has big plans with its 5G rollout. The telecom giant wants to lead the "Fourth Industrial Revolution".
The 5G network capabilities will make use of over 20 startup partners of Jio Platforms to empower fields of artificial intelligence, cloud computing, big data, machine learning, Internet of Things, blockchain, and more using its 5G networks. It will also look to help technologically improve areas of education, healthcare, agriculture, infrastructure, financial services, and new commerce.
When will Jio 5G network launch?
Jio 5G services could get a beta release in early 2021, followed by a commercial launch at Reliance Industries' AGM next year.
As mentioned, this is the first time that Jio 5G timelines have been announced. After an announcement that Jio 5G would rollout sometime in 2021 earlier, the company has confirmed that it will be launching 5G mobile services in India in the second half of 2021.
This means that you can expect a launch for Jio 5G network anytime after June 2021. Jio 5G services could get a beta release in early 2021, followed by a commercial launch at Reliance Industries' AGM next year, which has happened during the months of July-September for the past few years. This could be the case when you also consider the fact that the commercial launch of Jio 4G took place at the Reliance AGM back in 2016.
At the time of publishing, other major telecom companies including Airtel and VI have not revealed their 5G launch timelines yet.
How Reliance Jio could bring 5G to India?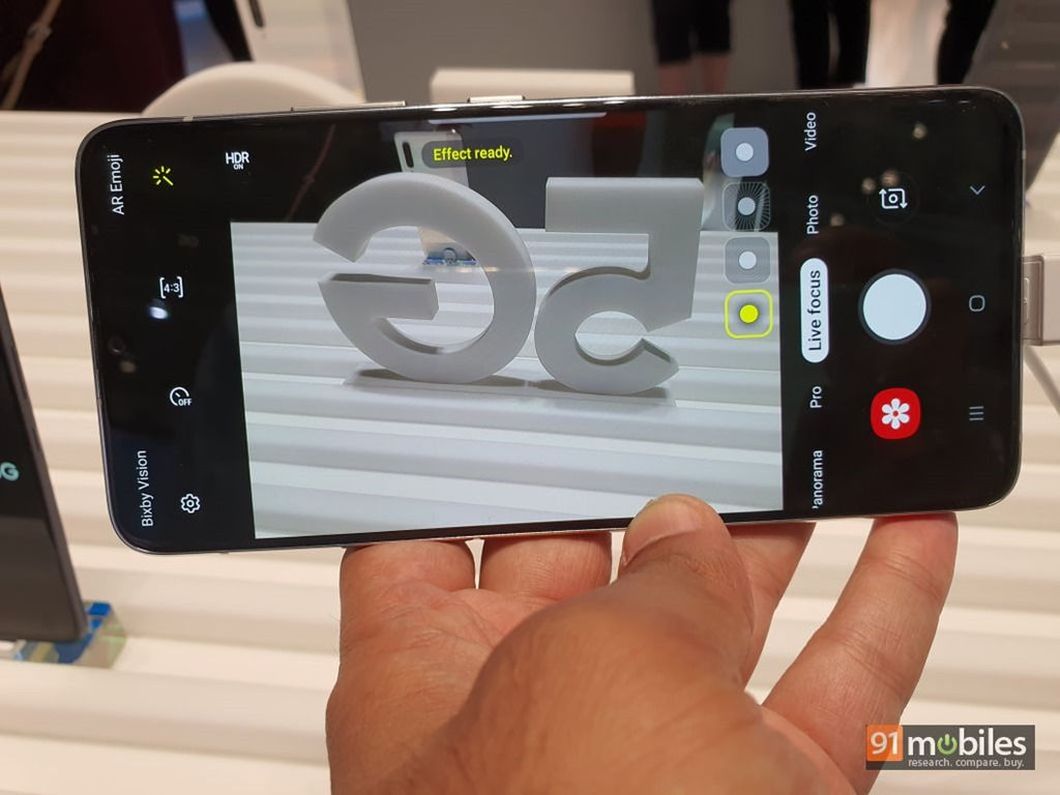 Much like its 4G rollout back in 2016, Jio could shift its network to all-5G next year. This could upgrade all existing Jio 4G users to 5G, while also onboarding any new customers straight to 5G networks. However, this would involve upgrading almost all of its 4G towers spread across India. These are in the thousands and upgrading them could take months, if not years. Alternatively, Jio could rollout 5G services in a phased manner, in a way also checking demand for the advanced network capabilities.
It would be interesting to see whether Reliance Jio provides its 5G services free of cost for several months during the launch period or not. This is what the company did with the 4G rollout. We believe that this is unlikely given the massive cost involved with setting up 5G infrastructure. That said, new customers might still get some sort of trial period to lure them onto the network. This, however, has not been confirmed by Reliance Jio.
Furthermore, the fact that Jio has achieved over 1Gbps in its 5G speed trials give us optimism that India's erratic mobile data speeds might finally get a much-needed boost.
Applications of 5G networks in India
RIL Chairman Mukesh Ambani has confirmed that Jio will bring 5G to India, with all of its elements created in India. All of the components used in the technology upgrade are developed indigenously. "Jio 5G will be a testimony to [PM Modi's] inspiring vision of Atma-Nirbhar Bharat," he said.
In a video shown at Reliance Industries' AGM in July 2020, Jio 5G plans will include its advanced capabilities in autonomous vehicles, 5G-connected drones, mixed reality, and remote healthcare services to empower India's workforce and improve their efficiency. The company is also expecting to provide blazing fast Internet speeds, on par with countries that have already started the rollout of 5G mobile services.
Is there a Jio 5G phone in the works?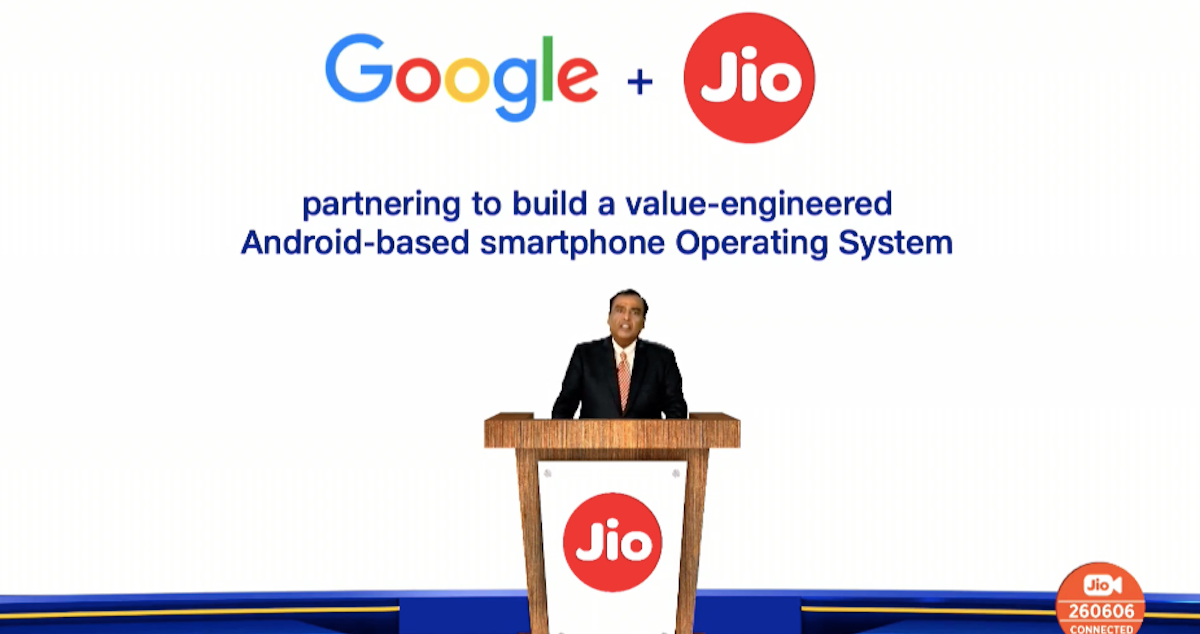 At the company's AGM in July 2020, Ambani announced that it had partnered with Google to launch an entry-level Jio 5G phone in India. This smartphone will be priced at a fraction of the price of an average 5G smartphone currently available in the market. A report from October claims that the Jio 5G phone could be priced as low as Rs 2,500, which could bring about another revolution in India's mobile market. Google and Jio will work together to create a customised Android experience that will work specifically on this new smartphone.
So, yes, a Jio 5G smartphone is definitely in development. And, we believe, if Jio develops it fast enough, the announcement for the Jio 5G smartphone will be made at Reliance AGM 2021 too. Again, both of these are mere speculations based on historical evidence and are not confirmed by any of the companies involved.
Would you avail Jio 5G services? Would you buy a Jio 5G smartphone? You have more than 6 months to make the decision!