"According to data by Ookla, Reliance Jio topped the fiber broadband speed list in five cities and ACT Fibernet in four, while both share the top spot in one."
Reliance Jio and ACT Fibernet have found to have topped the list for highest average fixed-line broadband internet speeds across 15 major cities in India between April and September 2019, as per a user survey by internet speed monitoring firm Ookla. The company has claimed to have delivered speeds between 45.31Mbps and 47.74Mbps in cities where it was the fastest, ranking significantly higher than the national fixed broadband average of 34.07Mbps that was reported by Ookla for the same period.
According to ACT Fibernet, the ISP (internet service provider) has ranked first in four out of 15 major Indian cities that were surveyed by Ookla. The operator tied at the top of the chart for a fifth, unspecified city as well, bringing its tally of fastest ISP (citywide) to five. In comparison, Reliance Jio has pipped it to the top by a very slim margin, where the largest mobile operator of India ranked first in five major cities, apart from the joint-first rank in a sixth city along with ACT.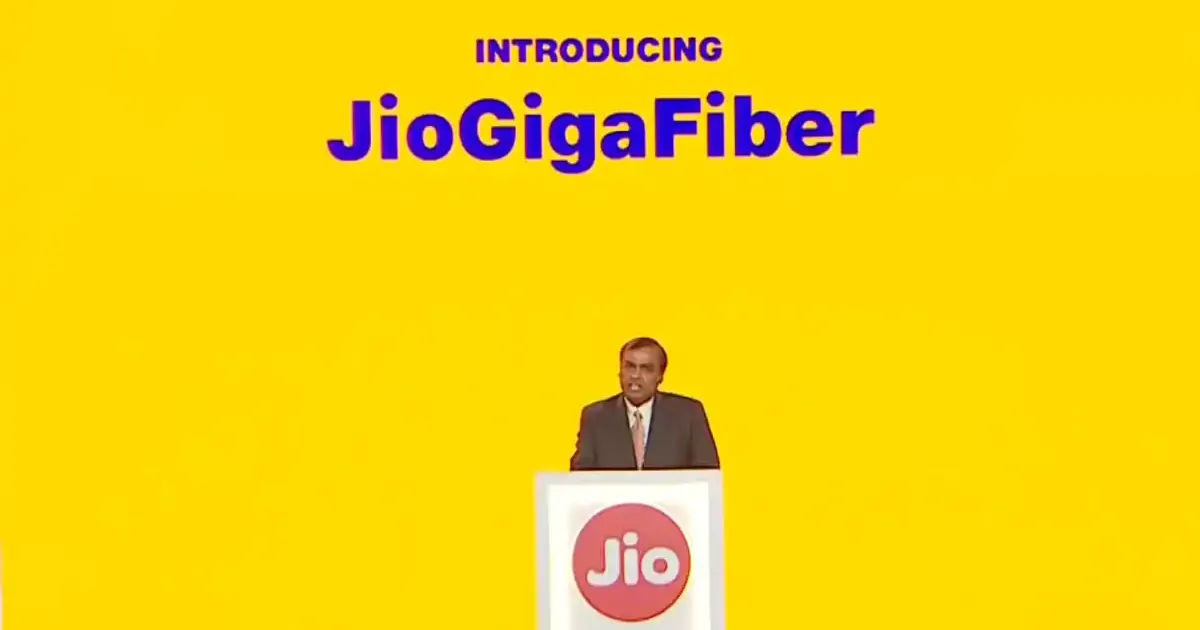 Among other ISPs, Hathway and Bharti Airtel are reported to have shared the second spot in the reported cities behind ACT Fibernet. While Hathway's speeds were more consistent over the period, Airtel recorded faster top speed, but lower overall average. While Hathway's speed topped at 33.69Mbps, Airtel's average internet speed in September crossed the national average to reach 34.43Mbps. Jio's fixed broadband service, which is said to have fluctuated between a low of 17.52Mbps in August and high of 41.99Mbps in September, has been surprisingly inconsistent, after steadily recording fast internet speeds when it comes to mobile internet.
In terms of mobile networks, Airtel recorded the first place in 11 out of the 15 cities, clearly outpacing Reliance Jio despite its steadily mounting losses. While other operators largely operate across India, ACT is yet to roll out all across India. It remains to be seen how the ISP fares in the next Ookla report, which shall arrive in mid-2020.