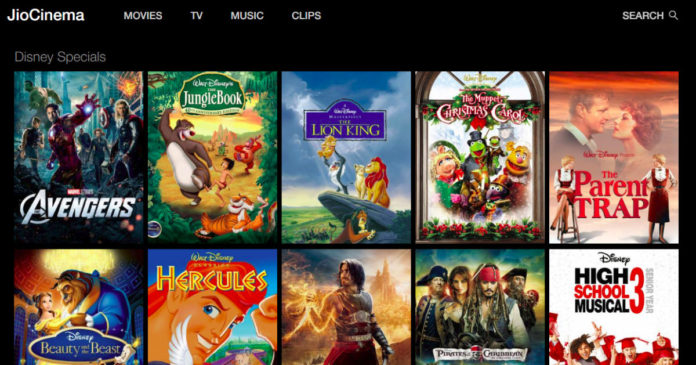 "Jio's latest tie-up is with global entertainment giant Disney, which brings a host of content from Marvel, Lucasfilm, Pixar and Disney to the fold"
Reliance Jio has expanded the content library of its JioCinema video streaming service. The company has tied up with Disney to bring international content to JioCinema in a bid to expand its appeal to the young audience base. As part of the deal, new films now streaming on JioCinema now include Disney-owned productions from the houses of Marvel, animated films and shows from Pixar, films from Disney's own character base, and Lucasfilm's Star Wars series.
The films have now been added to the service, and are part of the existing content base. The JioCinema mobile app is now reported to have a dedicated Disney + Jio section, where the rest of Pixar, Marvel and Lucasfilm are also included. Even on desktop, JioCinema now sports a 'Best of Disney' section, through which you can scroll through and stream some of the most popular movies in recent times, including The Lion King, Cars (with the indomitable Lightning McQueen), Iron Man, The Avengers, and even Star Wars VII: The Force Awakens.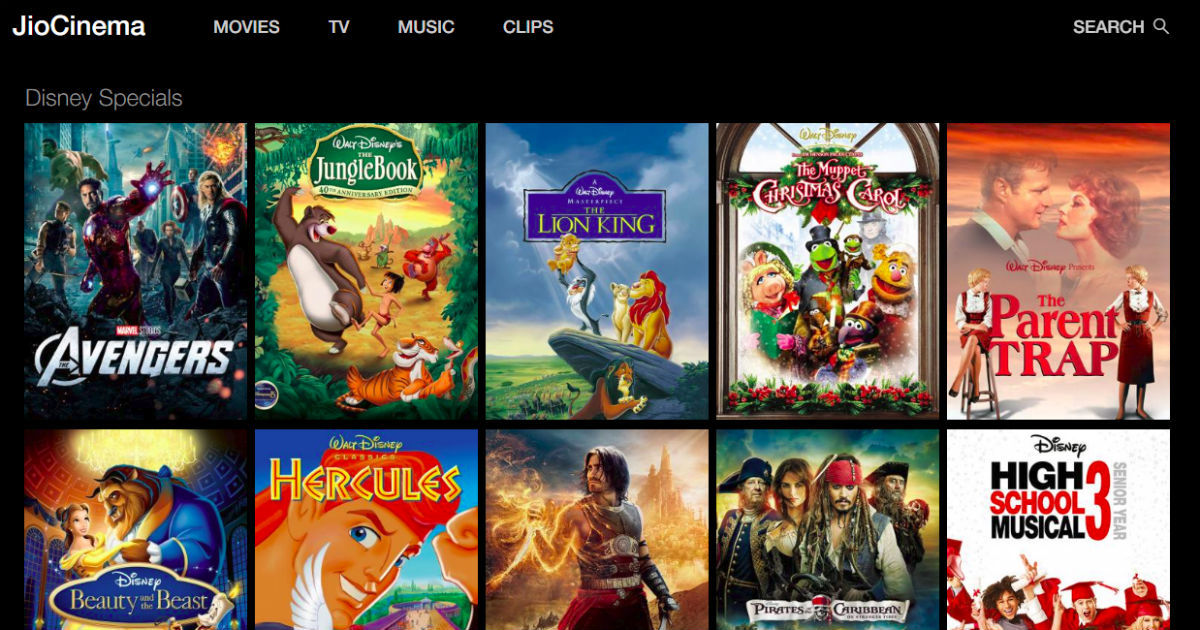 Video streaming services have been steadily gaining ground in India, with original and international content increasing in demand and popularity. The demand for these shows have been buoyed by the entry of the likes of Netflix and Amazon Prime Video. While Netflix pushed the boundary by bringing forth the massive collection of international content, Prime Video popularised the subscription model by providing content subscription plans at a cost of only Rs 499 per month.
As Reliance Jio continues to expand, the telecom operator is increasingly focusing on the importance of content through its complimentary services. Recently, the company tweaked its JioMusic service from free to freemium, with a partnership that saw them take over Saavn. With the latest movies, the company will look to draw in more users, who would presumably not need to subscribe to a separate streaming service once they subscribe to Jio.