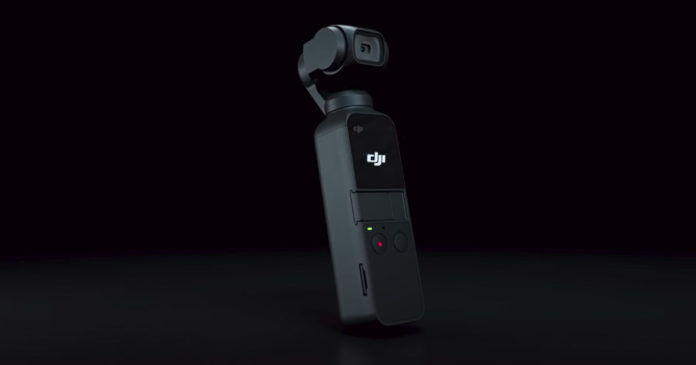 "The DJI Osmo Pocket uses a 12MP, 1/2.3-inch-type sensor, motorised stabilisation, smooth subject tracking, and on-body shooting buttons"
Back when DJI first introduced the Osmo stabilised gimbal and camera in India, it was hailed for the novelty that came with its ultra-smooth stabilisation of moving subjects. Further down the line, DJI introduced Osmo Mobile, which provided stabilisation through the gimbal, while letting you use your smartphone as the camera. Today, DJI has announced Osmo Pocket — a mini gimbal that can fit into your pocket.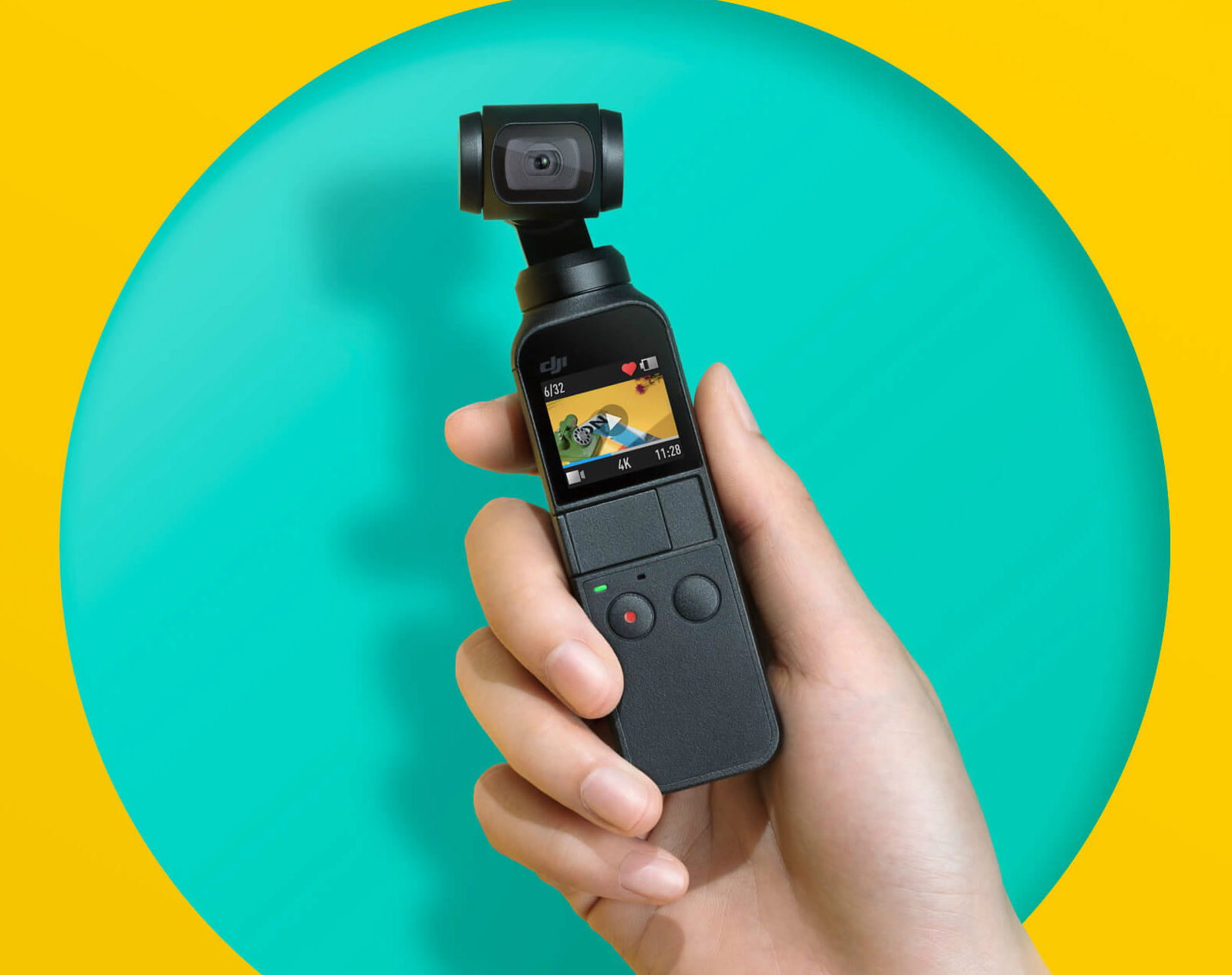 The DJI Osmo Pocket uses a 12MP, 1/2.3-inch-type sensor, along with motorised stabilisation, smooth subject tracking, on-body shooting buttons, and a 1-inch touchscreen viewfinder (similar to GoPro's cameras). It has 4K 60fps video shooting abilities, 140 minutes of rated battery life, and USB-C and lightning ports for connectivity. That sums up this device of puny proportions pretty nicely, along with the fact that DJI is now going for enhanced portability and versatility with its Osmo lineup.
While the Osmo does not have the insane durability ratings of GoPro and other action cameras, DJI may be looking at the adventure enthusiast sector with the enhanced portability of the Osmo Pocket gimbal. That, added to its superior stabilisation over what action cameras and smartphones offer, can provide artistic, smooth footage in motion. Some may find the 1-inch touchscreen on the Osmo Pocket a bit too tiny and restrictive to use. DJI notes this, and as a workaround, you can download DJI's official app on both Android and iOS devices, and use your smartphone as a large, convenient viewfinder.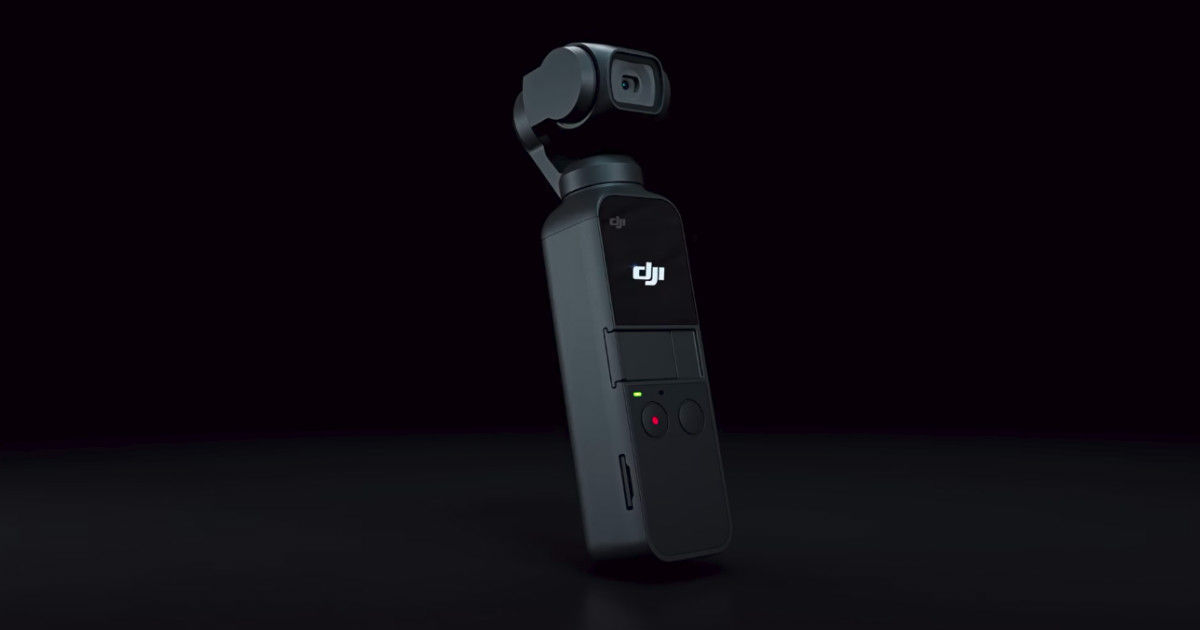 The Osmo Pocket also debuts DJI Mimo, a new editor app like the GoPro Quik. Further continuing the parallels between the Osmo Pocket and the GoPro Hero 7, the Osmo Pocket now gets a new underwater casing, which enhances its durability rating as well.
DJI Osmo Pocket has been launched internationally, and is priced at $349. Pre-orders have begun from today, although shipping will not commence until December 15. Those of you eager to see the Osmo Pocket in India will presumably need to wait a while longer, since DJI has not shared details pertaining to its launch, availability and pricing in India yet.