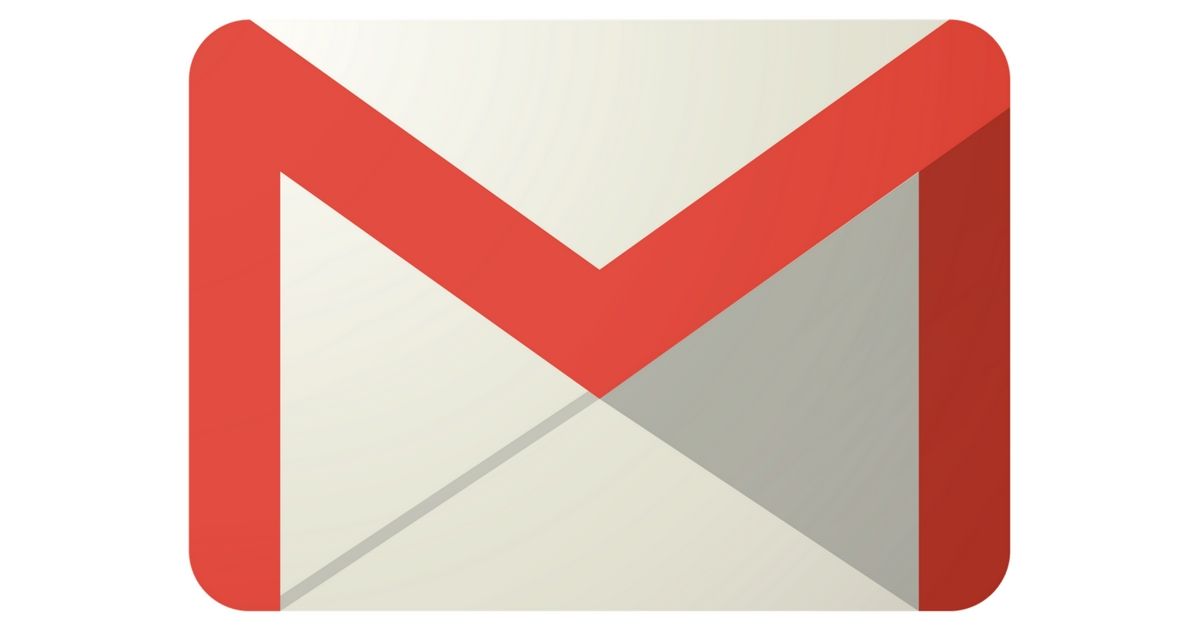 "The AI-based Smart Compose feature learns your writing style to make suggestions for completing sentences while composing a mail."
The AI-based Gmail feature called Smart Compose has been spotted on Pixel 2 XL and is likely to be found even on the Android devices that are running Gmail v9.2.3. This feature had been exclusively available for Pixel 3 and Pixel 3 XL hitherto but the reports are suggesting that it would be available to other devices.
Smart Compose, which was announced back in April 2018 (at Google's annual developer conference) is an AI-based feature that feeds on the writing style of a particular user. It uses the machine learning technique to learn the email writing style and remembers some phrases that the users have used in the past. It uses the collected information while completing a sentence. The recommendation is visible with a lighter print, which can be added just by swiping to right.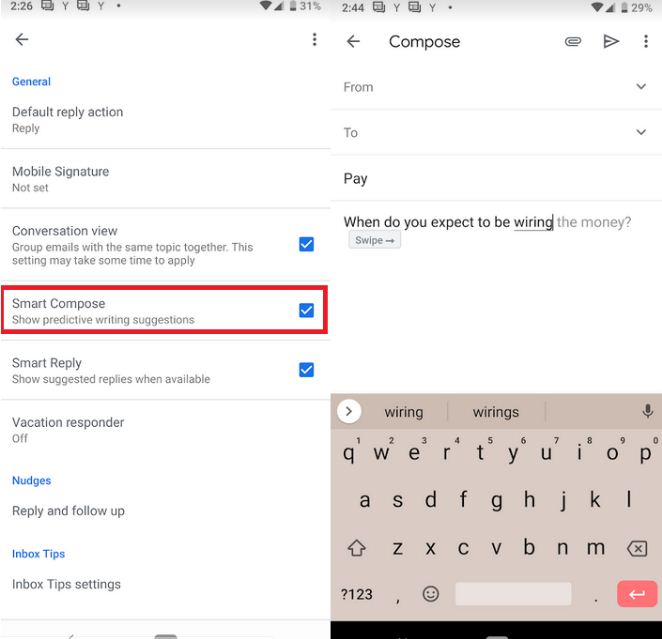 To check whether the users have the option to enjoy this feature or not first the user must make sure that the Gmail app is updated. If it is not then in the second step the users must check if the app is in the list of apps to receive an update. After that, users can start using this new feature or will have to wait for Google pushing the update.
Anyhow, the feature is enabled by default but can be disabled manually. The feature can be disabled by following the steps, tapping on '+' (use to compose a new mail) and go to the settings menu under the triple dot on the top left. There the users will find a Smart Compose box under which it can be checked (white colour) or unchecked to enable or disable it, respectively.
The Smart Compose feature is designed to get the Gmail correspondence out a little quicker, thus saving time and increasing productivity.