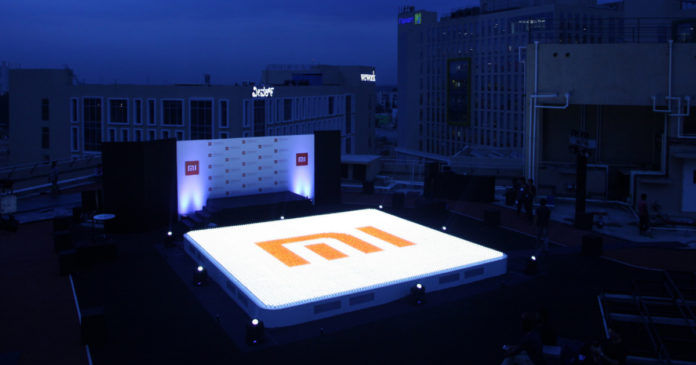 "A Counterpoint report points out Indian customers' smartphone preferences in different price brackets, with Xiaomi being the popular choice"
Xiaomi is the most preferred brand in Rs 10,000–15,000 bracket for Indian smartphone users, according to an IANS report citing Counterpoint Research Consumer Lens. The report further added that one in three people are planning to purchase their next phone in the abovementioned price segment. On the other hand, two out of three prefer mid-to-high segment devices, while four in five users are satisfied with their current smartphones, the report mentioned. Consumer lens is a new research program by market research firm Counterpoint to "help clients understand the consumer's perspective across different markets, channels and product categories."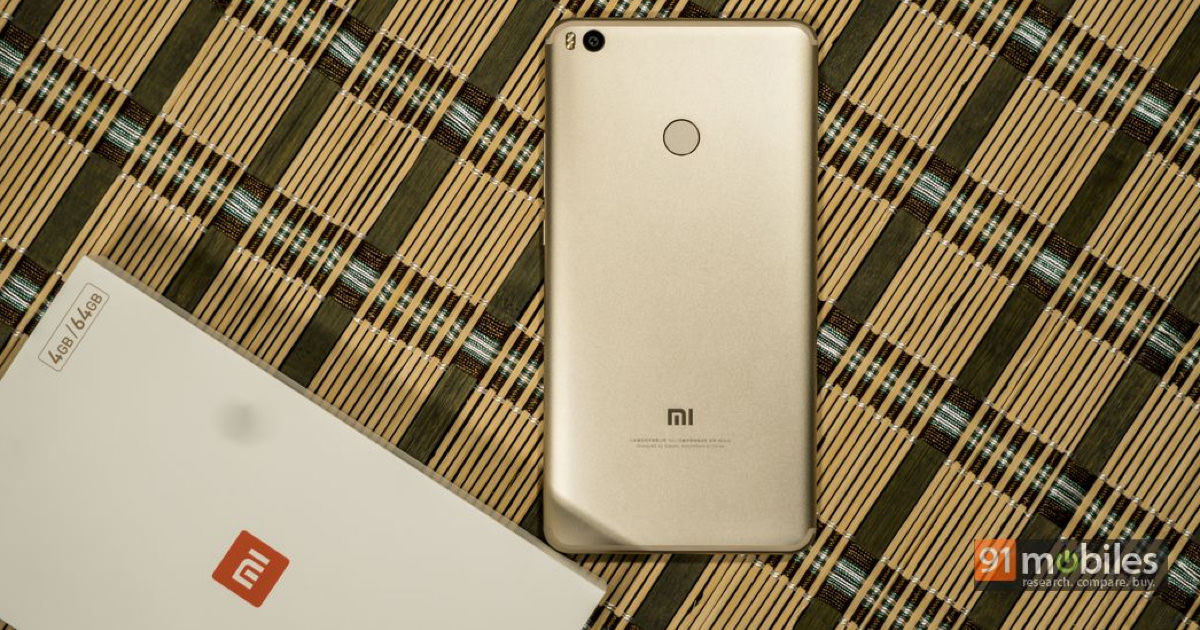 The research notes the fact that how so many flagship features have found their way on to budget devices in such quick time. This development attributes to the fast rising popularity of mid-tier smartphones in India. And capitalising on the same, Chinese manufacturer Xiaomi has remained the favourite among Indian users due to its feature-rich budget phones and aggressive pricing. Meanwhile Samsung is the second most preferred brand, while OnePlus is next in standings, ahead of the likes of OPPO, Vivo, Apple, and Honor. In the Rs 25,000 – Rs 40,000 segment, OnePlus has taken top honours due to its semi-affordable premium smartphones.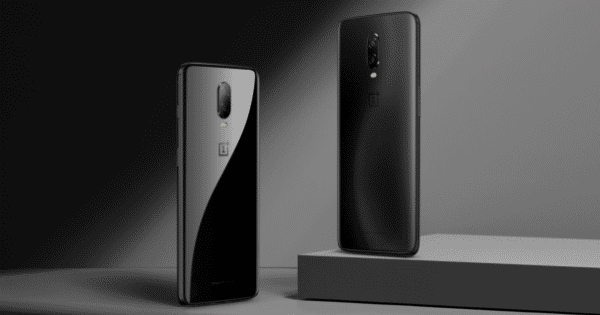 "There is strong competition to acquire mature smartphone users and we see original equipment manufacturers (OEMs) becoming more aggressive and offering a stronger value proposition in these two important price segments," said Tarun Pathak – Associate Director, Counterpoint Research.
Xiaomi has been the fastest-growing brand in India and was ranked by Counterpoint as the vendor with the highest smartphone shipments in the country in the last quarter. It has widened the gap between Samsung and itself and scored the highest-ever shipments for a single quarter in the market in the July-September period.