"The new patent from OPPO shows a design that might remind you of the Nokia Communicator from the early 2000s"
OPPO has received approval for a design trademark that the brand filed for back in 2018, and reveals one of the brand's most ambitious designs to date. The patent in question shows a dual-display design that might remind some of you of Nokia Communicator, except, in this case, the handset seems to feature bezel-less displays rather than the classic old plastic body. In the closed position, the displays seem to rest on top of each other, similar to what Galaxy Fold looks like in the folded state.
Considering that most brands are currently aiming to produce best foldable smartphone for the next big leap in smartphone tech, this kind of design could be potentially more affordable and offer a similar experience, which was demoed with the Microsoft Surface Duo last year. However, just like Microsoft, if OPPO eventually brings this design to fruition, the brand will have to ensure that the software is up to the mark as well to benefit the users.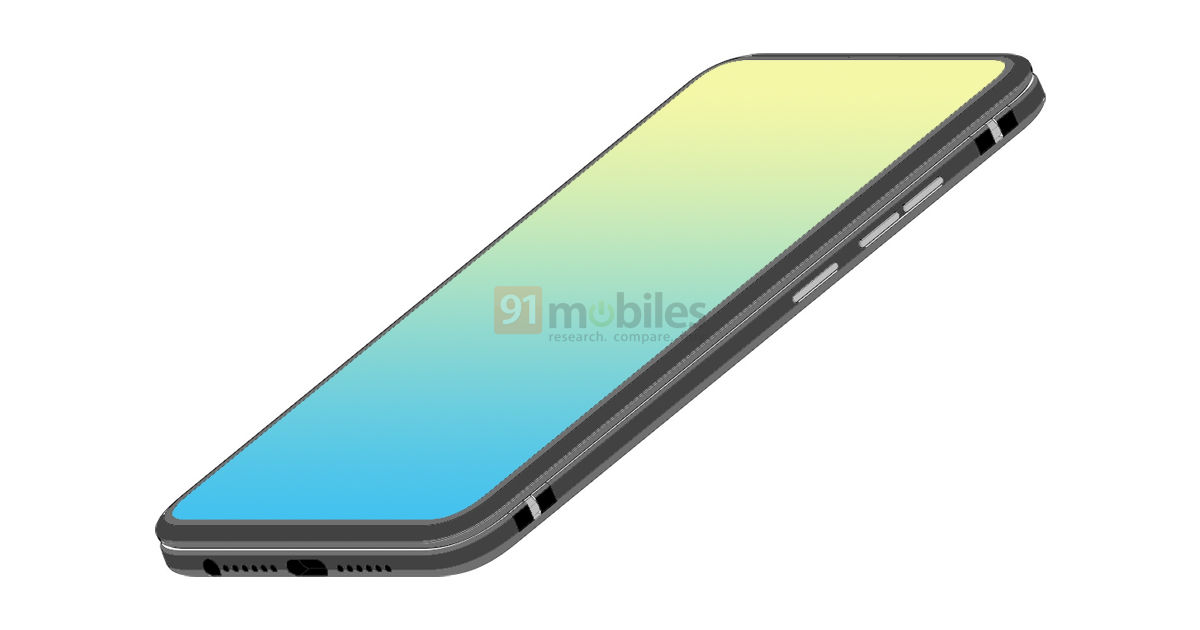 In the design patent, the primary display folds out, like in the case of a laptop. Now, the volume buttons and the power key can be seen on the side of the bottom part of the smartphone (shown in the image below), which sits naturally on the right side (like in case of most handsets) in a folded state. However, when unfolded, these buttons will shift to the back of the primary display, which might make accessing them a little too tricky.
Unfortunately, as is the case with design patents, we do not have much information to go along with. There is always the possibility that design might never see the light of the day. However, if the brand does go ahead with this design in some other form, it would make for an interesting product for sure. To recall, the LG G8X ThinQ Dual Screen (review) manages to deliver a similar design, but the second screen is detachable in its case.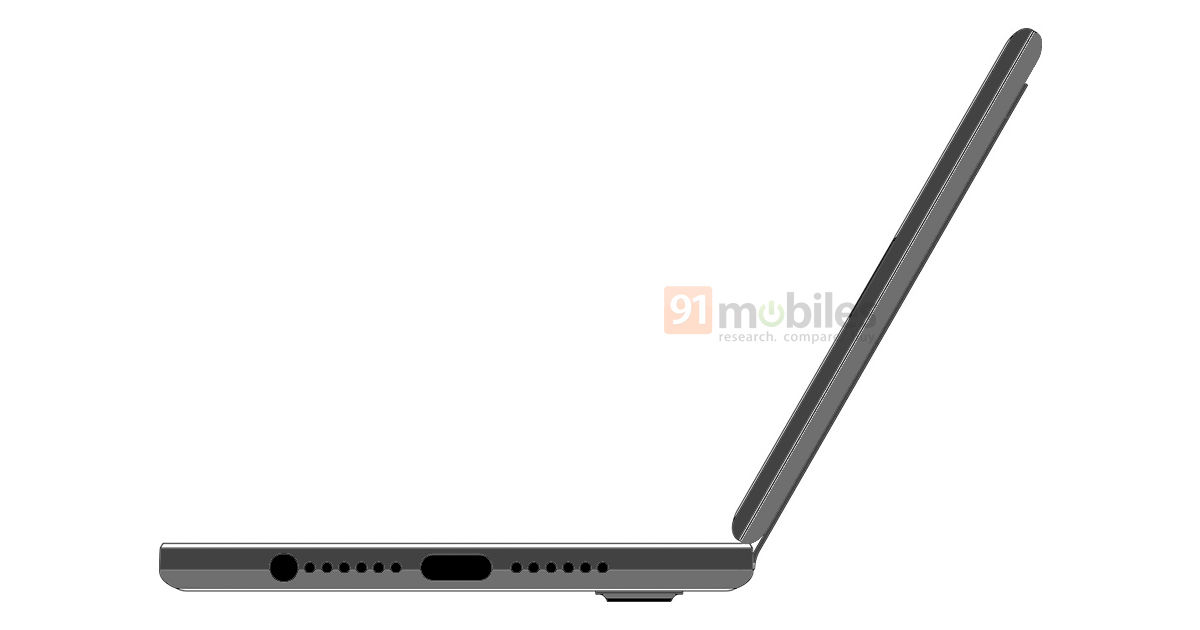 Separately, OPPO is set to launch its F15 smartphone in India on January 16th and the handset is set to feature some interesting features including a 48MP camera and VOOC Charge 3.0 fast charging support. Notably, the upcoming F-series phone is expected to borrow design elements from the Reno-series, such as an AMOLED panel and curved glass back panel. For more updates on OPPO stay tuned in to our website.