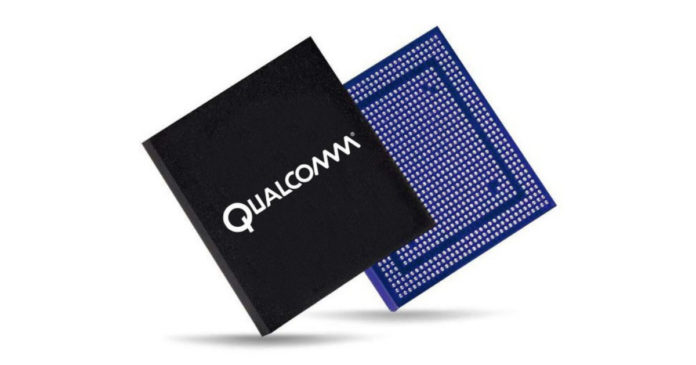 "The Snapdragon 865 chipset is reportedly being developed under the codename Project Kona"
According to a new report, Qualcomm has started work on the successor to its flagship Snapdragon 855 SoC. The new chipset is currently in works, but is in early stages of development. The chipset could be unveiled towards the end of this year, as Qualcomm usually does. Smartphones with this chipset should start appearing at the beginning of 2020.
As per WinFuture.de, the new chip carries the model number SM8250, which is clear indication that it is indeed the successor of the Snapdragon 855, since that had the model number SM8150. The chipset is reportedly being called as 'Project Kona' internally. Kona is the name of a region in the Hawaiian Islands. Even the current Snapdragon 855 was known as Hana, which is also the name of a place in Hawaii. Qualcomm has some kind of connection to Hawaii and has usually hosted its Tech Summit in this place.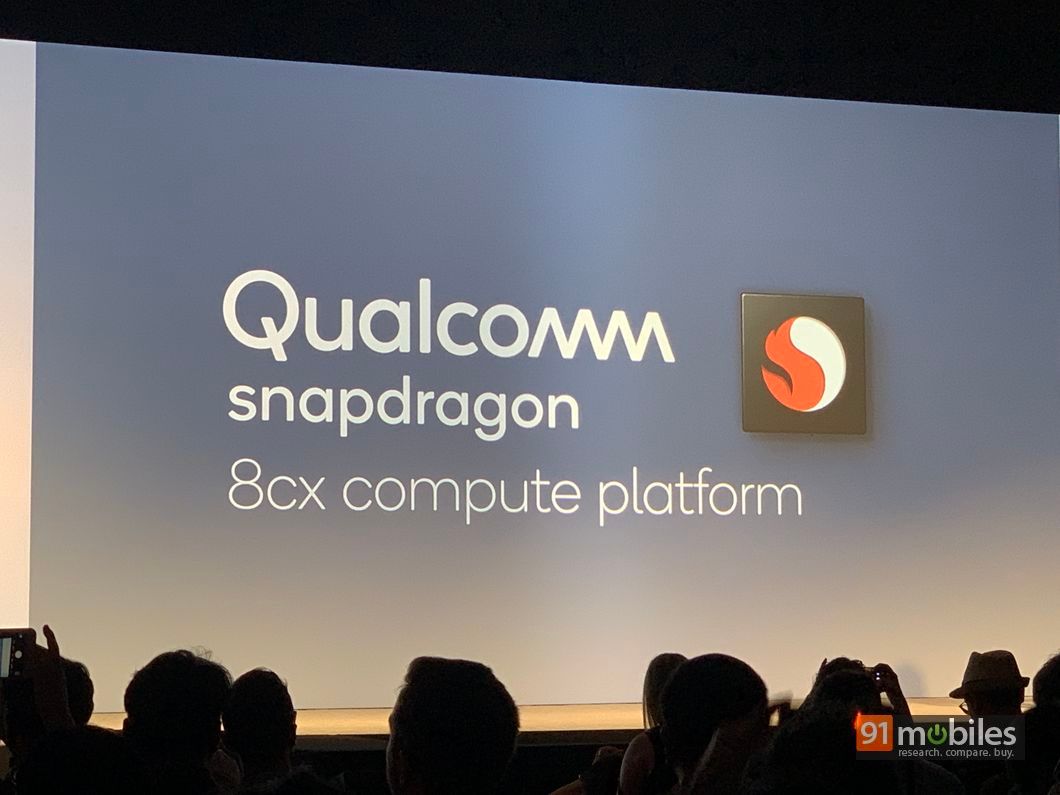 The report doesn't reveal any details about the clock speeds or the architecture of the new chipset. However, one new feature of the Snapdragon 865 would be the support for faster RAM. According to sources, the new chipset will support LPDDR5 memory. The current Snapdragon 800 series of processors are paired with LPDDR4 memory, which means that the newer chipsets would be much faster and perhaps more expensive as well. The company already has a few samples of the new chipset being tested internally.
Apart from this, the report also states that Qualcomm is also developing a new chip with the codename 'Huracan'. This chipset has the model number SDM55 and uses the same Development Test Platform that's being used for the Snapdragon 865. This could be the 5G modem for the new chipset. There were rumours that Qualcomm would embed the 5G modem within the chipset, but may not be the case. Instead, it could ship a non-5G version of the chipset by not including the 5G modem.
The Snapdragon 865 will be a 64-bit processor for sure, but we are not sure about its architecture. The current SD 855 is built using a 7nm process, so it is possible that Qualcomm would continue using the same manufacturing method. However, the company could also develop a 5nm process for the Snapdragon 865 processor, like TSMC.