"A Huawei spokesperson stated that the company plans to launch the Mate X foldable smartphone between September and November 2019"
According to a new report, Huawei has further pushed back the launch date for the Mate X foldable smartphone. After the Galaxy Fold fiasco from Samsung, Huawei announced that it too was delaying the launch of the Mate X. The original launch date of June was moved to September, but that date has been further moved. During the recent Huawei event in Shenzhen, China, a Huawei spokesperson told TechRadar that the Mate X will be launched in November.
Huawei did respond to the story and stated that the company plans on releasing the Mate X between September and November 2019. That's a little vague since no actual date was provided. Looks like Huawei is still performing tests on the device and doesn't want prematurely release a product that may break. This means that the Mate X will not be able to beat the Samsung Galaxy Fold to the market. Samsung recently confirmed that it plans on releasing the Galaxy Fold in September.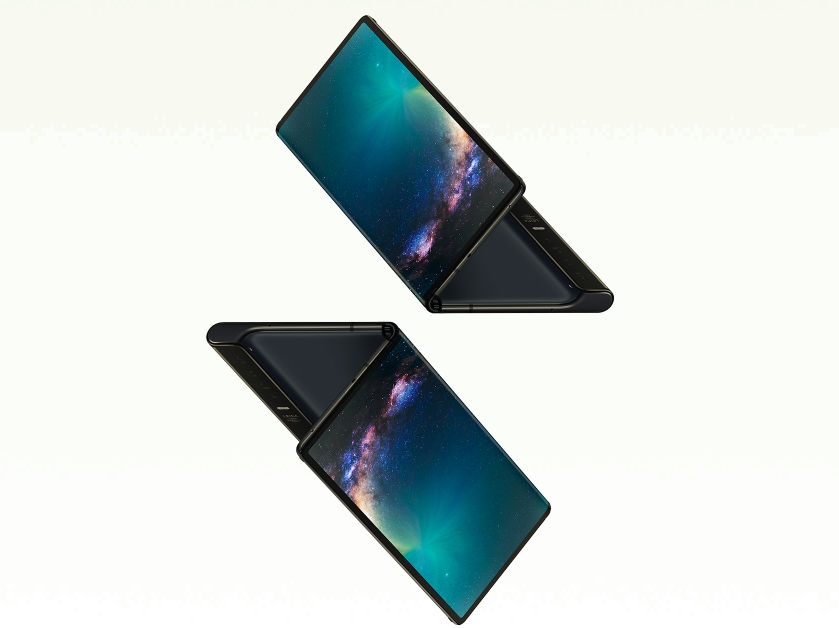 The Mate X will be launched before the end of this year for sure. Apart from the news of the delay, TechRadar also shared information regarding a future Mate X variant. Sources revealed to the website that the next Mate X will feature more screens and will be released in 2020 if all goes well. Huawei plans on adding another glass screen to where the steel plate is on the current Mate X. However, this is just Huawei being optimistic and the actual product could take more time to be perfected.
The Huawei Mate X will not lose a lot by being launched in November. It is still being launched during the holiday shopping season, which should give the product some sales boost. It is also in time for the Chinese Spring Festival, which is in early 2020. However, the Mate X will face tough competition from the Galaxy Fold, as well as the newer iPhones and the Pixel 4 series, which will be available before the Mate X. Yes, they belong to a different category, but not everyone wants to own a foldable smartphone right now.
Huawei Mate X Price, Launch Date
| | |
| --- | --- |
| Expected Price: | Rs. 185,290 |
| Release Date: | 21-Jun-2021 (Expected) |
| Variant: | 8 GB RAM / 512 GB internal storage |
| Phone Status: | Upcoming Phone |
Huawei Mate X Video