"The Huawei Mate 30 series will be unveiled at an event in Munich, Germany, on September 19th"
According to a new report, the upcoming Huawei Mate 30 series and the foldable Mate X will not be running any Google apps. Even the Google Play Store will not be available on the new devices, which means that customers won't be able to download apps and won't have access to any other services. The Huawei Mate 30 and Mate 30 Pro are scheduled to launch on September 19th at an event in Munich, Germany. If the phones indeed end up skipping out on Google apps and services, it would be a huge blow to Huawei.
Huawei recently received a trade license extension for trading with the United States. However, Google was not part of the extension. Only smartphones that have already been launched with Android OS will be able to run Google apps and Play Store. Once the license expires, it is possible that Huawei may have to look at its own Harmony OS. Huawei devices in China don't carry Google's services, but devices outside of China, those phones will face issues.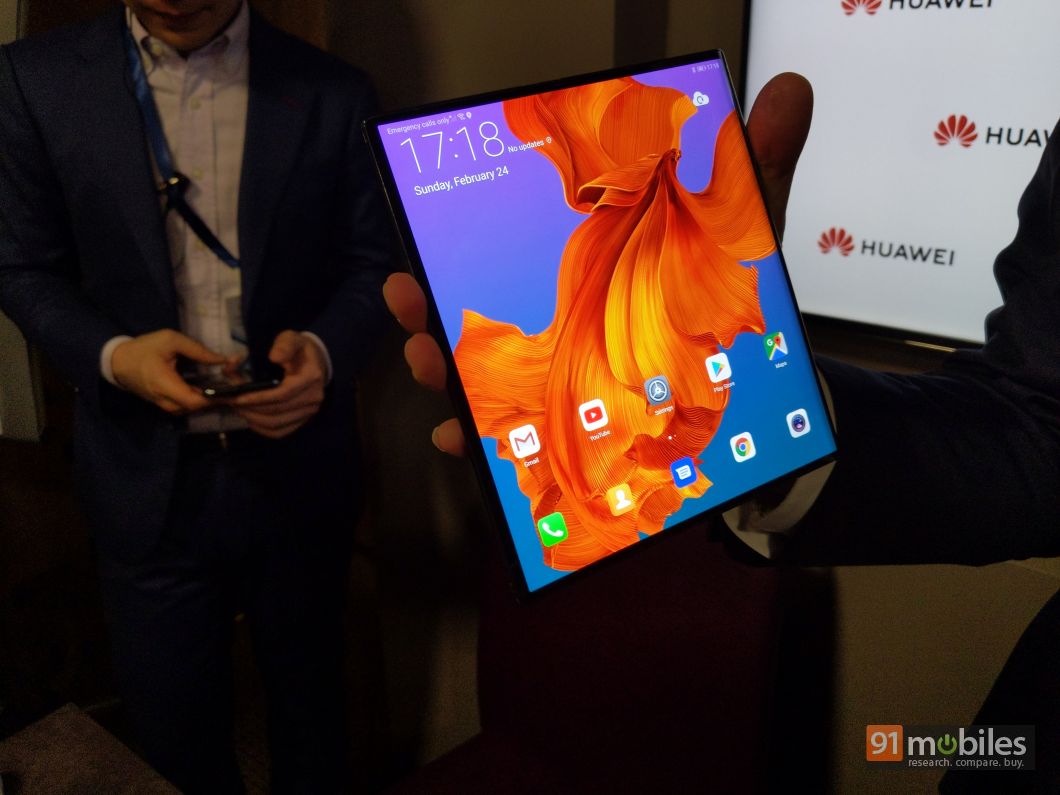 The new report, from Nikkei Asian Review, states that the Mate 30 series would be the first phone to ship without Google's services. The Mate X, Huawei's foldable smartphone, will be the second device to come without any Google apps. According to analysts, Huawei's smartphone sales will see a drop of at least 10 million units in 2019. The Mate 30 series and the Mate X are still expected to use the Android OS, but it will not be able to run any Google apps that depend of Play Store services.
Huawei does have its own Harmony OS, but according to the company, it doesn't plan on launching any smartphones with this OS. Instead, Harmony OS will be used for other devices such as smart TVs, wearables, and so on. Although Huawei's largest business comes from China, other regions will definitely affect profits and sales. Analysts further predict that sales of Huawei devices outside China could fall by more than 30 percent.