"With Xiaomi going all guns blazing with the Redmi K20 series, it leaves little room to position the POCO F2 in the mid-range segment"
Xiaomi may be planning to discontinue its premium smartphone brand POCO. According to Navkendar Singh, Research Director – IDC India, since Xiaomi has just launched the Redmi K20 Pro, which is a flagship phone with features like the Snapdragon 855 processor in the sub Rs 30,000 segment, the future of POCO brand is in doubt. This comment comes soon after POCO's head of product, Jai Mani, quit the company. The POCO brand was launched by the phone maker last year with the POCO F1, which was one of the most affordable smartphones with the Snapdragon 845 processor at the launch price of Rs 20,999.
Follow us on WhatsApp, Click to Join
The IDC analyst said POCO was introduced to provide high-end, chosen few specifications at mid-range prices, but it saw a mixed response. And now, Xiaomi has launched the flagship Redmi K20 series with aggressive pricing, which puts the future of the POCO in doubt. "POCO was launched to give high-end chosen few specs at mid-range prices, with clear compromises on design language. It was launched as an upgrade option for large Xiaomi base without breaking bank required to buy a flagship phone. It saw a mixed response really," said Singh.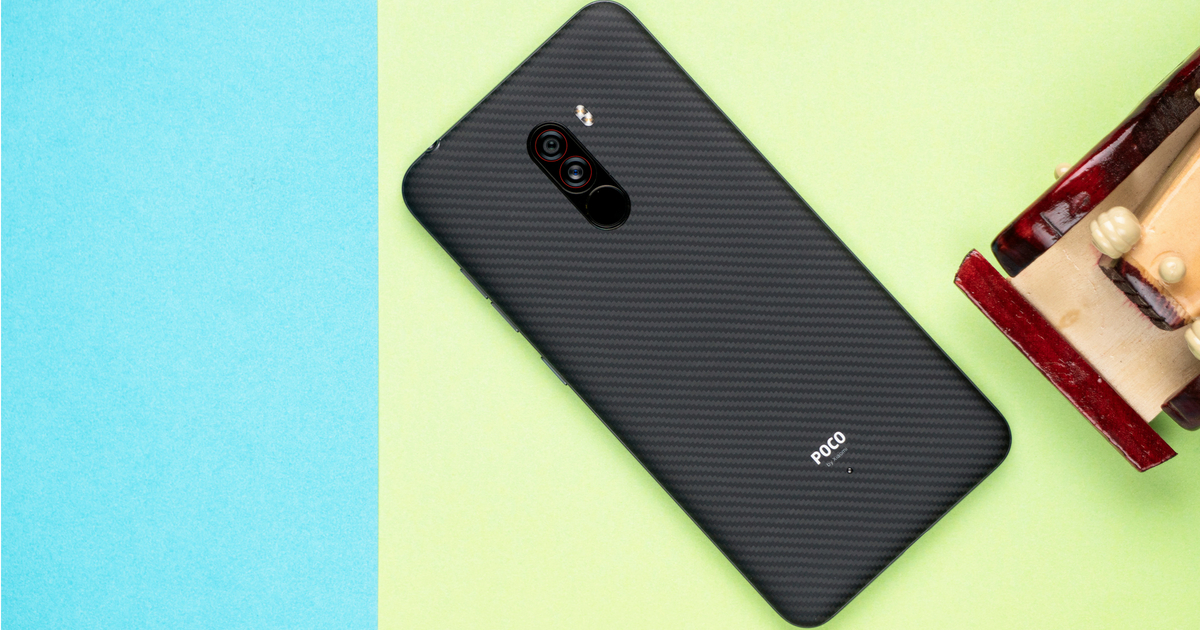 Notably, when asked by Economic Times, Xiaomi's India head Manu Kumar Jain didn't say much about the POCO brand. "We will not be able to answer it (question) right now. Whether the products are coming in brands or series … of course, we are working on something but what are those products and when will they come, we will not be able to share those details," he said. It's worth mentioning that in a separate emailed response, a spokesperson for Xiaomi said that nothing changes for POCO just because an executive left the phone maker. The brand will continue to exist as planned, the company said.
Xiaomi's Snapdragon 855 SoC-powered flagship Redmi K20 Pro is being offered at the starting price of Rs 27,999, while the Snapdragon 730-based Redmi K20 price in India starts at Rs 21,999. So it makes little no sense for the company to release a new POCO phone as the brand will have to price it around Rs 25,000. Therefore, it does seem unlikely for the handset maker to launch a POCO F2 and cannibalise the Redmi K20 Pro in the process. However, it is not clear when Xiaomi will break its silence about the brand's future.