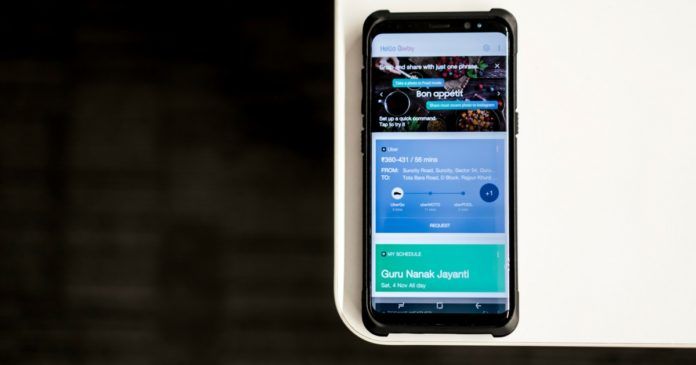 "The older generation Samsung flagships running One UI will receive the feature with a future software update"
Samsung has finally taken the covers off its latest Galaxy S series smartphones – Galaxy S10, Galaxy S10+ (first impressions), and Galaxy S10e (first impressions). As was expected, these flagships come with a loaded spec sheet and also does away with a couple of consumer grievances. One of the most talked about and hated feature in past smartphones was the lack of an option to remap the Bixby button. This has been changed with the new Galaxy S10 series and Samsung has now assured that it will be made possible for the older flagships as well.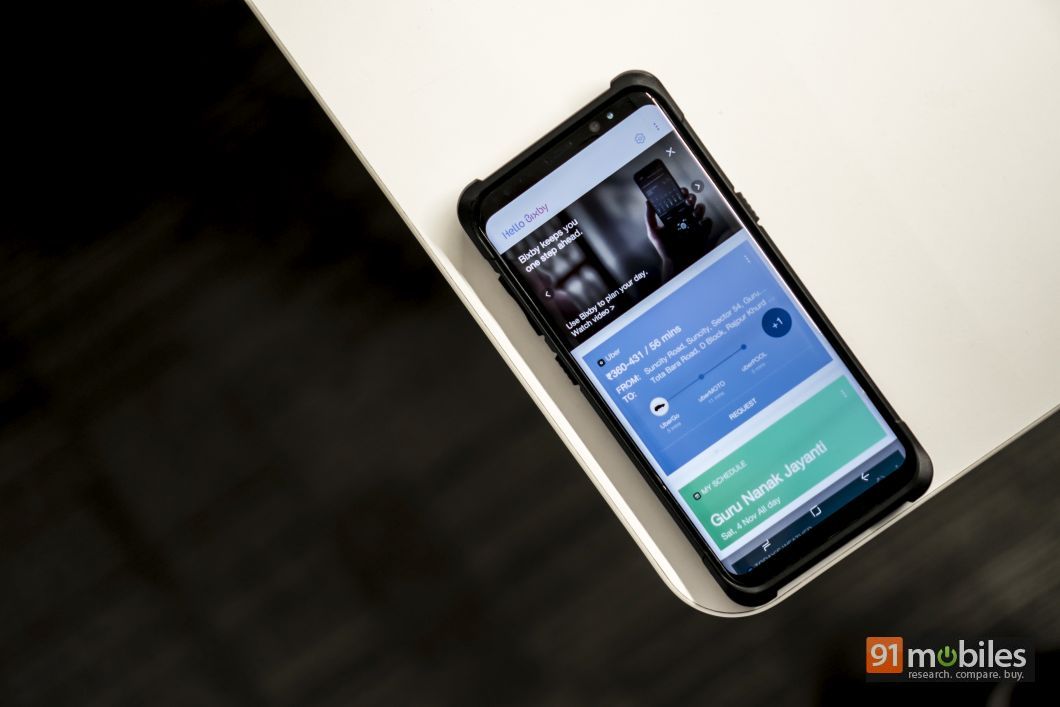 Notably, the Galaxy S10 series let users to assign either a single click or double click to open any app of the users' choice, while the other one is reserved for Bixby. Though Samsung's digital voice assistant is here to stay, it's still great to have a second option for the infamous Bixby button. As of now, the feature is only limited to the latest flagship series. However, the South Korean giant has comfirmed that older flagships like Galaxy Note9 (review), Galaxy Note8 (review), Galaxy S9 (review), Galaxy S9+ (review), Galaxy S8 (review) and Galaxy S8+ (review) will also get the feature in future.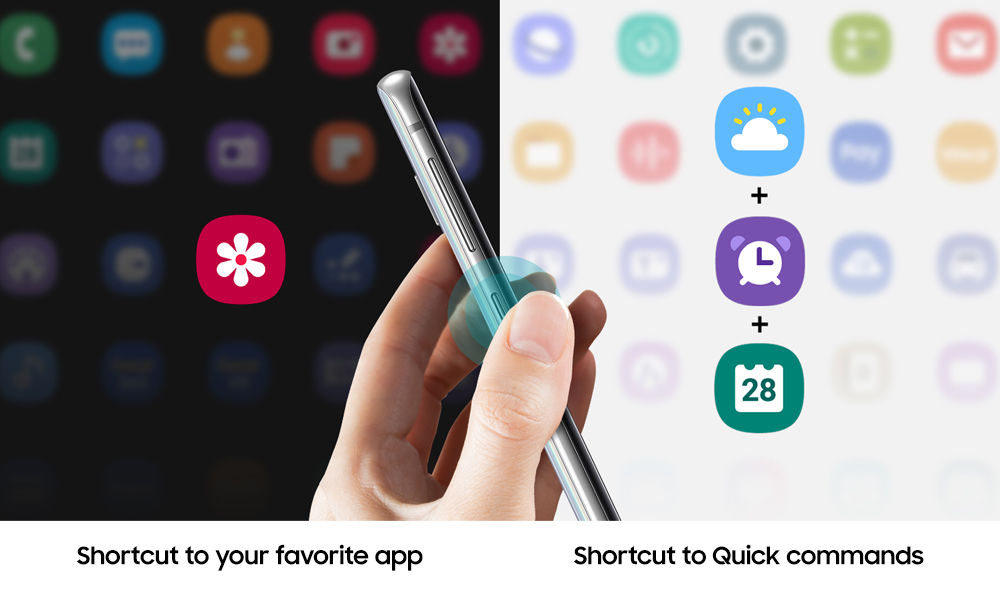 If you have noticed, the commonality between all these smartphones and the only requisite for the Bixby button mapping feature is to have the latest Android Pie-based One UI from the brand. The Chaebol has announced that a software update will be rolled out to the aforementioned smartphones in the near future. However, the company has not yet revealed the exact timeline for the rollout. Considering that Samsung has been punctual with the software rollouts in the recent past, we can expect it to be soon.
Samsung is all set to start shipping the latest Galaxy S series models in India next month from March 6th. The Galaxy S10 series price in India starts from Rs 55,900 for the base S10e model.