"Samsung says it sold over 5 million Galaxy A units in India in just 70 days, clocking in revenue of $1 billion."
Samsung, at the launch of the Galaxy A-series earlier this year, set itself a goal to generate $4 billion (around Rs 27,700 crores) in revenues from its Galaxy A series in 2019 and in-line with the expectations, the latest budget series seems to be fetching fruitful results for the brand. Samsung India senior vice-president Ranjivjit Singh, talking to PTI has announced that it sold a record 5 million Galaxy A units in India in just 70 days of launch and clocked in revenue of $1 billion (nearly Rs 7,000 crore).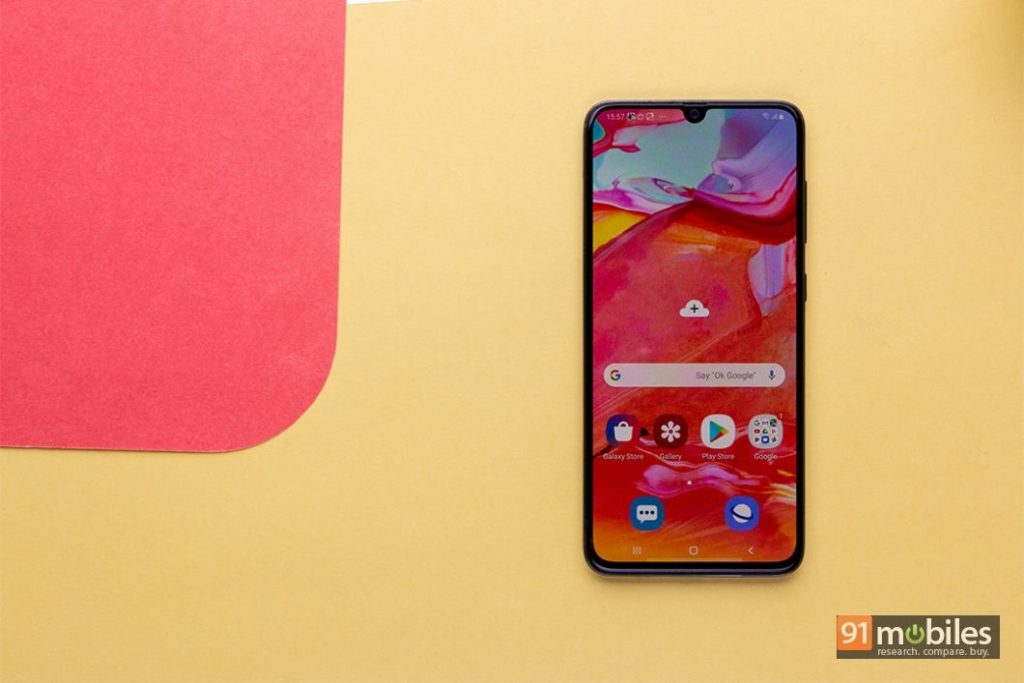 Samsung India Senior Vice-President and Chief Marketing Officer Ranjivjit Singh said, "We now have six models in the A series and are receiving great response from across the country. The A2 Core, which was our entry-level offering, is driving a huge volume. In 70 days, we have already sold 5 million units under the A series and are well on track with our USD 4 billion targets."
Samsung's mid-range and the budget segment's market share over the past couple of years had witnessed a record downfall, thanks to the domination of Chinese players like Xiaomi, Honor, Realme, and few others. After a brief gap, the Korean giant introduced the Galaxy A-series back in February targeting the millennials. Samsung even mentioned that it would introduce a new model every month under the A series and will be launching the Galaxy A80 in the premium segment in the next few days. Back in April, Samsung has mentioned that its Galaxy A series sold over 2 million units in just 40 days of launch, thus generating a revenue of $500 million (around 3,500 crores).
Talking about the Galaxy M series, Singh added, "We are seeing strong traction with our M series (available on Amazon and Samsung's online platform). Our premium lineup (S10, S10+, and S10e) has also done extremely well, and we had a market share of 77 percent by value of the premium smartphone category (Rs 30,000 and above) in India. According to Counterpoint Research, Samsung achieved a market share of 44 percent in the premium smartphone segment in India in Q1 2019.