"According to WhatsApp, the move should not affect a lot of users, and most Android and iOS devices released in the past five years should work fine."
WhatsApp has announced end of support for certain Android and iOS devices, bringing the curtain down on ageing devices that have not been updated. According to a post by Android Central, beginning February 1st, 2020, WhatsApp will only work on Android devices running 4.0.3 (Ice Cream Sandwich) and above, and iOS devices running iOS 9 and above. This essentially leaves all devices running on Android 4.0 (Ice Cream Sandwich), Android 3.2 (Honeycomb) and prior versions out of WhatsApp's compatibility list, while any iOS device still running a version of iOS 8 or older would be incompatible with WhatsApp as well.
The move, however, does not appear to affect a whole lot of users. According to publicly available data from statistics firm AppBrain for December 2019, a mere 0.4 percent of all devices running Android are still on Android 4.0 and earlier versions. Given that Android 4.0.3 was released in mid-2011 and subsequently made available for OEMs later that year itself, it has been eight years since the version has been around in the Android ecosystem. This comfortably outruns the average life cycle of a smartphone today, giving WhatsApp reasonable grounds for suspending support for the older Android versions.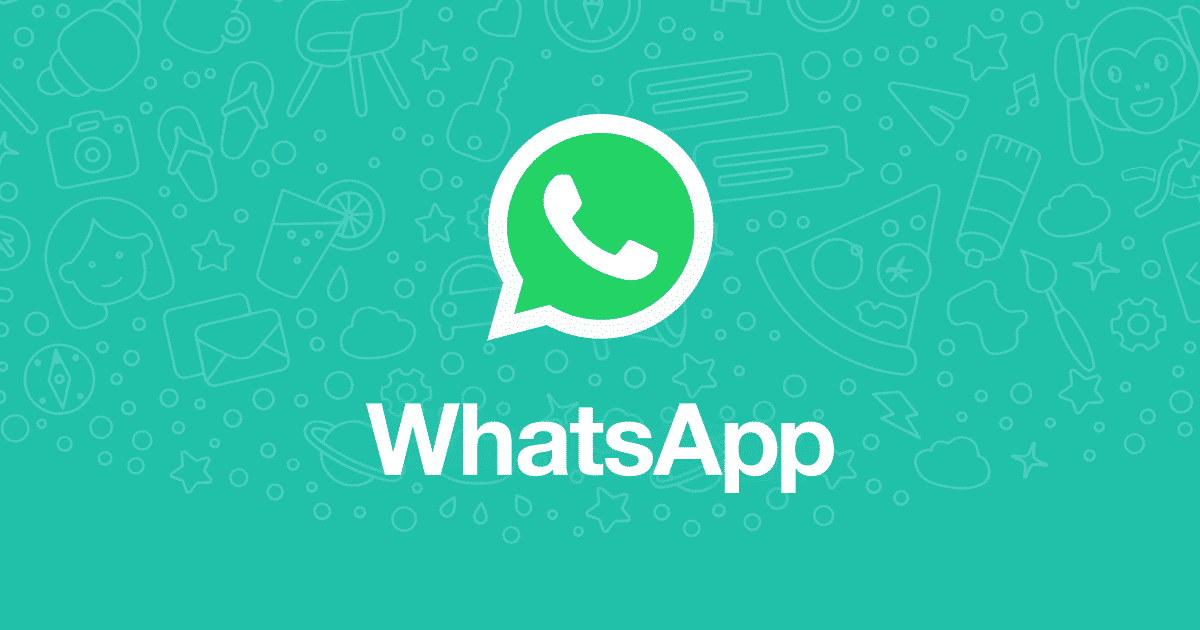 For Apple, iOS devices have typically had a stronger and faster upgrade cycle. While there is no specific data on the percentage of devices still running on iOS 8, Apple's official App Store statistics reveal that 91 percent of all active iOS devices run on iOS 13 or iOS 12, with the rest 9 percent accounting for all other older iOS versions. This is in stark contrast to Google's Android, where a tad over 35 percent of all devices run on the two new Android versions. As a result, the effect of WhatsApp ending support should be even less for iPhone users.
WhatsApp has had a fairly eventful year in 2019. After taking multiple steps to curb the spread of fake news, misinformation and propaganda on the platform, WhatsApp adopted more steps to curb spamming and prevent online bullying. It also made a lot of noise with the adoption of the upcoming dark mode, and going forward, is expected to further streamline the platform while adding features to make it more versatile.