"Samsung Galaxy Note 9, Galaxy S9, and Galaxy S9 Plus have already started receiving the Android Pie-based One UI update"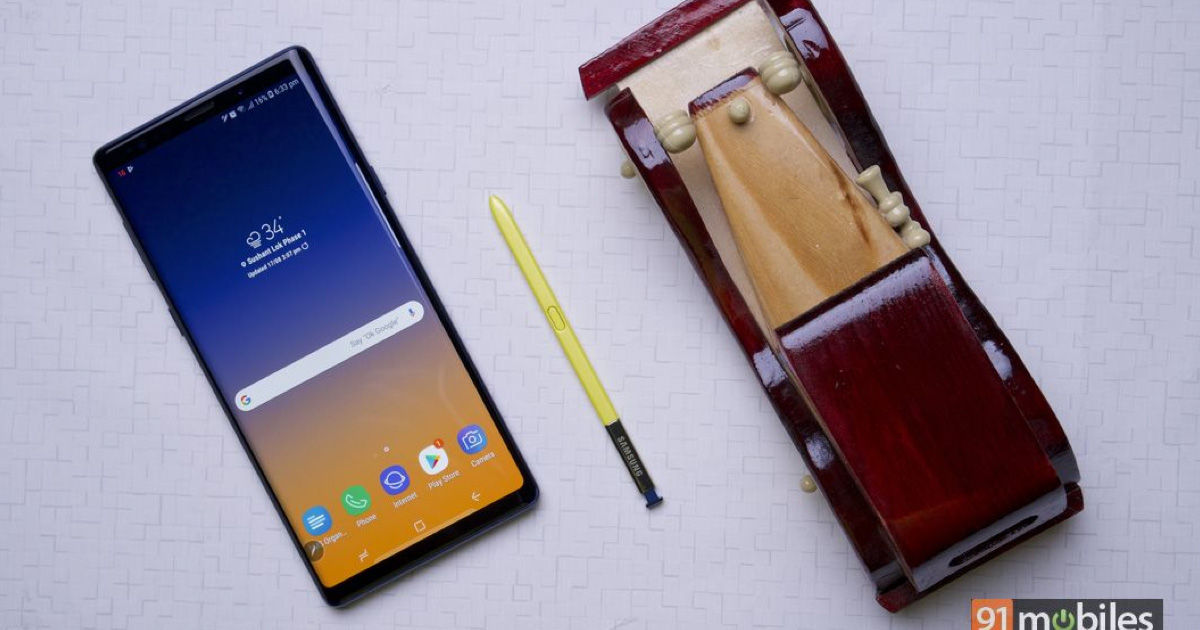 However in April, the Korean giant will roll out the Android Pie update to a plethora of smartphones and devices including Galaxy Tab S4, Galaxy A6, Galaxy A6 Plus, Galaxy A7 (2018), Galaxy A8 Plus, and Galaxy A8 Star. Models such as Galaxy A9 (2018), Galaxy J2 (2018), Galaxy J2 Core, Galaxy J4, Galaxy J6 Plus, and Galaxy On7 (2018) will get the update the same month as well.
Apart from this, Galaxy J4 Plus, Galaxy J6, and Galaxy J8 smartphones will get the update in May while Galaxy J7 (2017), J7 Duo, and J7 Neo devices will get the update in July. As per the notice, Galaxy Tab S3, Galaxy Tab A (2017), and Tab A 10.5-inch will be last batch of devices to receive the update. While the Galaxy Tab S3 will get updated in August, the remaining two will receive it in October. It goes without saying that Google will release the next Android version before Samsung rolls out the current one to all its devices. The Korean company has defended its schedule by emphasising that its focus is on providing a great experience than on a faster rollout.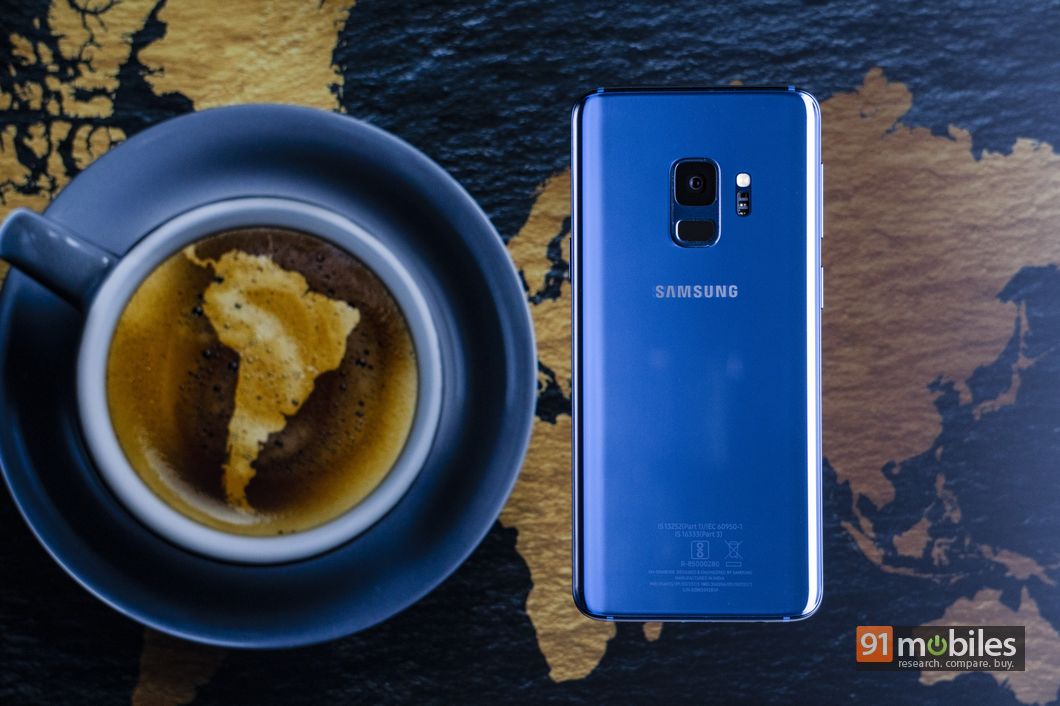 Samsung has added that the schedule might change depending on any issue that is faced during an update or in case an emergency fix is required. However Samsung will keep users updated with any changes or alterations via its Members App. Coming down to the list of changes One UI will come with a new look and a host of features including reorganized UI elements for easier navigation, improvements to the notification panel and Samsung Keyboard, the new Night Mode and new clock styles in its Always On Display among others.