"This is one of the unique innovative ideas this year that we would definitely love to see once on a smartphone"
Pop-up cameras have become mainstream now and OnePlus is the latest company to popularize the full-screen concept with its beautiful curved screen. However, as we know it, all this started with a certain Vivo APEX concept shown off in February 2018. The APEX then made its way into mass production under the NEX moniker. Now, it seems that the company might have another whacky new concept with NEX 2. As per a media source in China, Vivo's next NEX model will come with a detachable camera. That's right, you heard it correctly, a detachable camera.
Now, first off, we don't know the exact authenticity of the story but the source suggests it was revealed to them. There are illustrations depicting the setup and Vivo is doing this once again to improve the screen-to-body ratio. But this could also lead to a waterproof device due to the elimination of moving parts. As for how Vivo will make this work, the report states the camera will be attracted to a magnet inside the chassis that will allow it to attach to the front screen for selfies. Now, as unique an idea as this is, it also involves quite a bit of work to detach the module every time a user wants to take a selfie. That's the trade-off for the full-screen design. There have been critics of Vivo's pop-up camera but this new concept will attract even more debate if it happens to be true.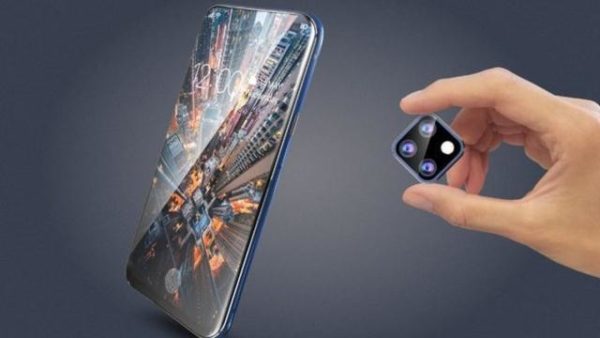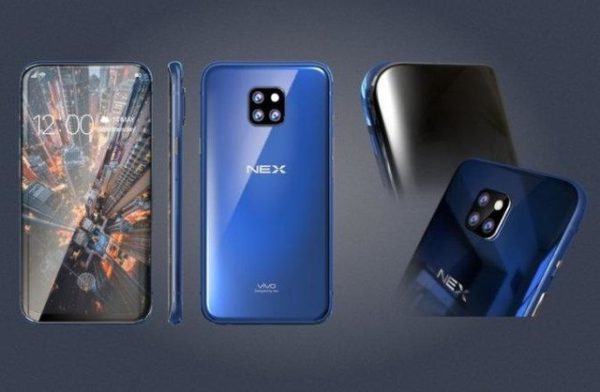 Another curiosity is the power source. If the module is detachable, does it have a separate battery of its own or is it powered wirelessly? The details right now are scarce and if this concept is indeed real, we will hear more about it soon. Vivo recently showed off the APEX (2019) concept that evidently was missing front cameras and we're wondering if Vivo will be using the same device as the base of the Vivo NEX 2. The NEX 2 is not to be mistaken with the Vivo NEX Dual-Screen that the company released some time back as that is already a developed product in China.