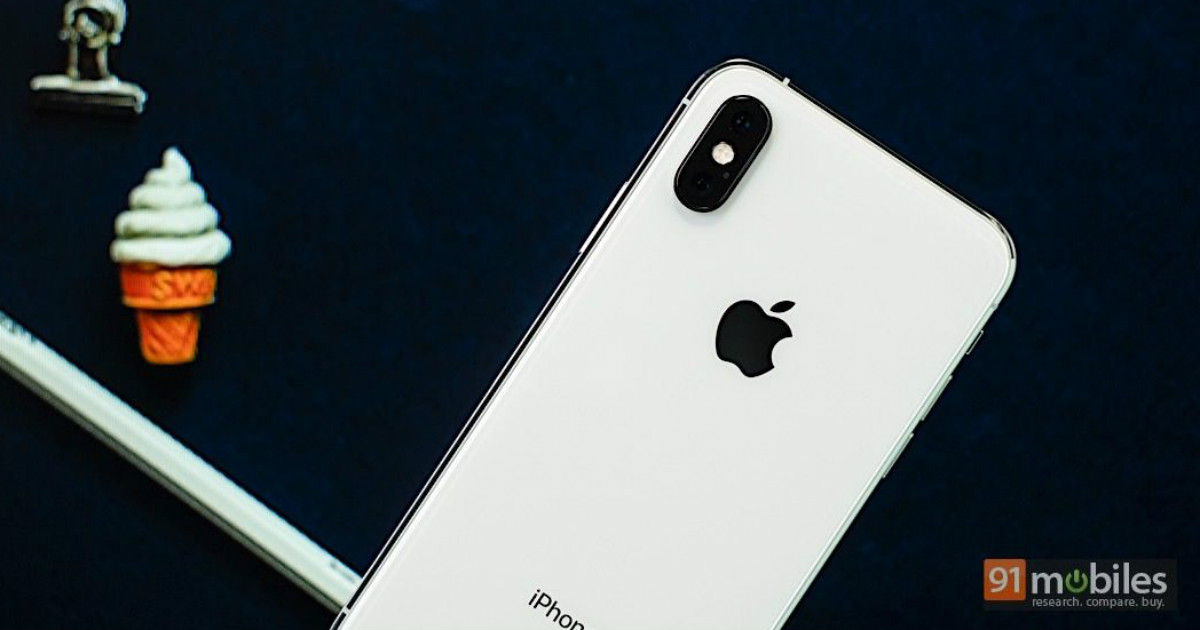 "According to a blog, Apple CEO Tim Cook mentioned the 2018 battery replacement statistics at an all-hands meeting"
Remember the battery replacement programme that Apple started in the early part of 2018? This is the time when the American giant conceded it has been slowing down older iPhones after the battery life fell below a certain point. Hence, during the period of the promotional programme, the batteries for iPhone 6 and later models were replaced at discounted prices.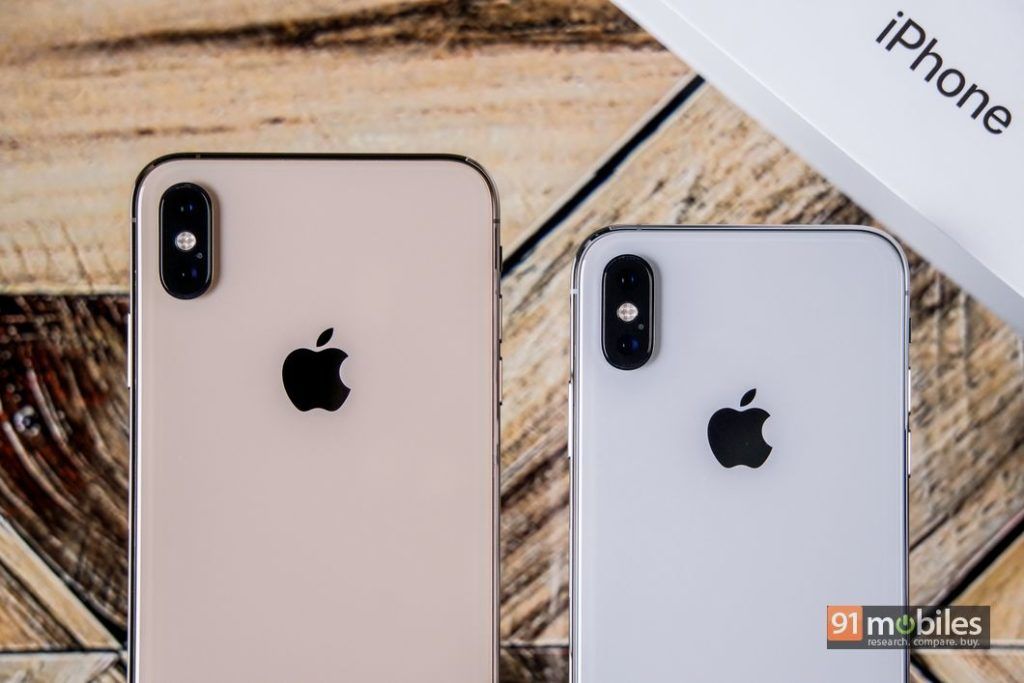 However, many people would be keen on knowing how many batteries did Apple end up replacing. The answer came up at the all-hands meeting, according to blog Daring Fireball, when CEO Tim Cook mentioned that a whopping 11 million batteries were replaced during that period. Normally, Apple sees around 1-2 million battery replacements a year, the report claims.
Of course, these figures must be taken with a pinch of salt since the company has not officially announced any figures or commented the issue. Moreover, the figure has not been corroborated by other news sources yet.
In India, the price for battery replacement for iPhones during this period went down from Rs 6,500 to less than Rs 2,000, a significant discount. The last week saw a huge rush for battery replacement across the world, to nobody's surprise.