"The Galaxy S9 and Galaxy S8 were both updated with a stable Samsung's latest One UI-based Android 9 Pie version recently"
Samsung's last year flagships the Galaxy S9 and S9+ along with Galaxy S8 and S8+ smartphones are reportedly facing battery drainage issue. Many users have reported that following Samsung's latest OneUI-based Android 9 Pie update, the battery life of their devices has gone down drastically. For a few, the screen time has declined by as much as 50 percent. Users have duly raised the issue to Samsung using its member's app, but there hasn't been any response to that yet.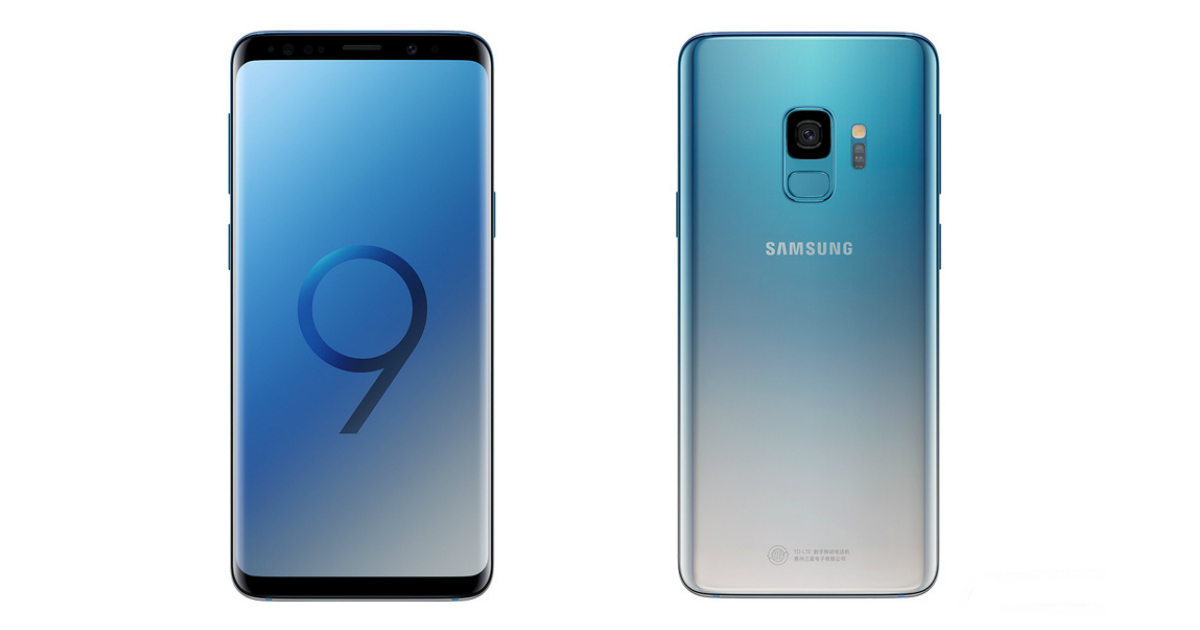 As for the update, the vendor has recently rolled out the stable version of the software for Galaxy S9s and Galaxy S8s smartphones in most of the regions – including India. The cause behind the battery drainage issue has not been determined yet. If it's a bug, Samsung may release software to fix it, otherwise, you can try a factory reset, or multiple reboots to see it fixes the issue or not.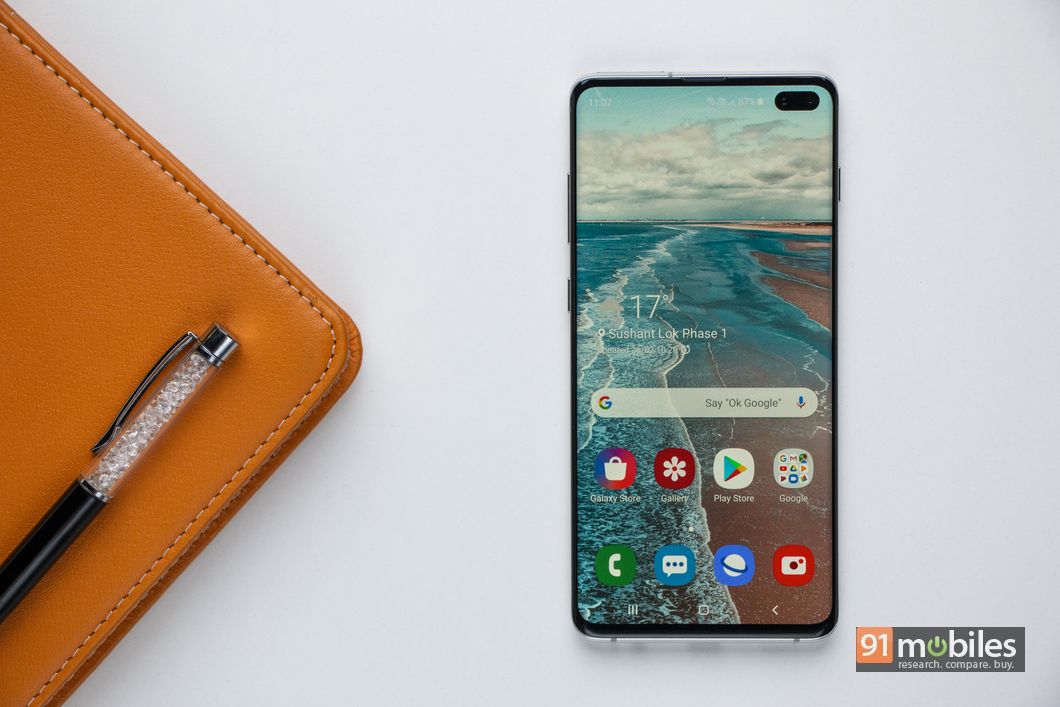 In related news, the Samsung Galaxy S10 series is now official. The latest premium flagship smartphones are from the chaebol is available for pre-orders in India via Flipkart. The company is yet to reveal the prices, but we can tell you it'll start from Rs 55,990. Samsung is also running offers – Galaxy Buds at Rs 2,999 and Galaxy Watch at Rs 9,999 – for users who pre-books the Galaxy S10 smartphone. The handset comes in three models – Galaxy S10e, Galaxy S10, and Galaxy S10+ (review). The latter being the most premium in the lot with triple rear cameras, dual selfie cameras, and a bigger display and battery.