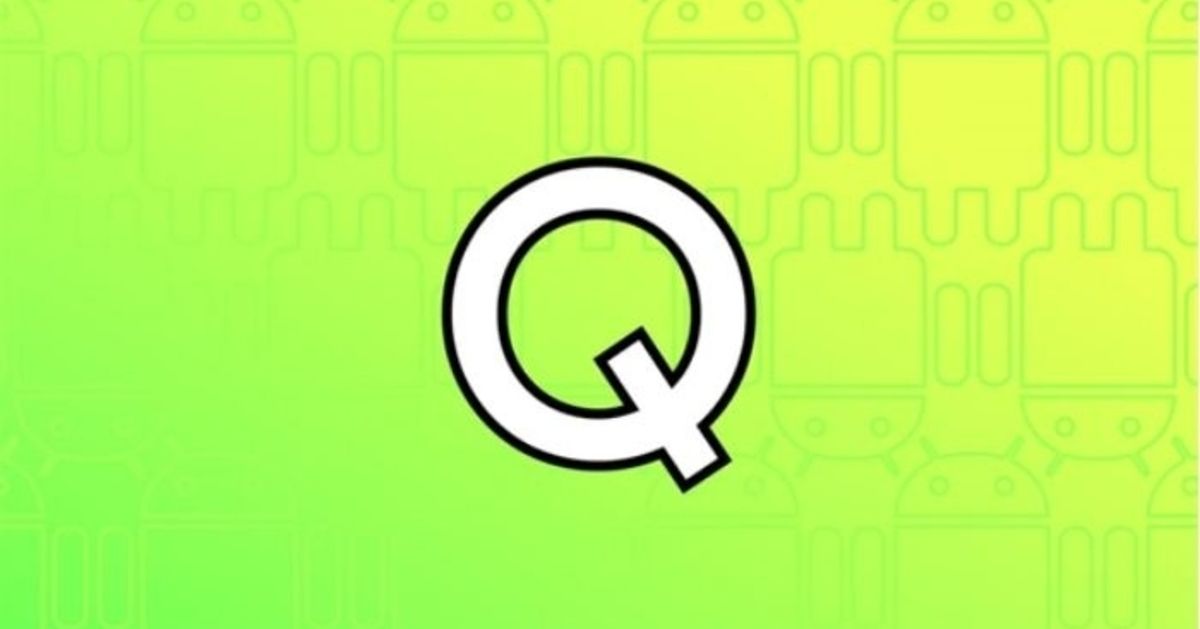 "With new contextual buttons, the 10th iteration of Android OS will offer users smarter ways to open a link or add calendar notification"
It's has been over a month since the first release of Android Q (Beta 1). Over time we've seen a bunch of new features being discovered that are likely to make a big difference in the OS. These include a new swipe back gesture, 3D touch like 'Deep Press', 'Pixel Theme', better app switch animation, and more. Now, a few users have come across new contextual buttons on the Android Q OS. These buttons were blink-and-you-miss – users say they disappeared soon after being spotted and haven't been seen since. It is likely/ Google is testing the features and could announce them at its I/O annual developer conference that is slated to kickstart from May 7th.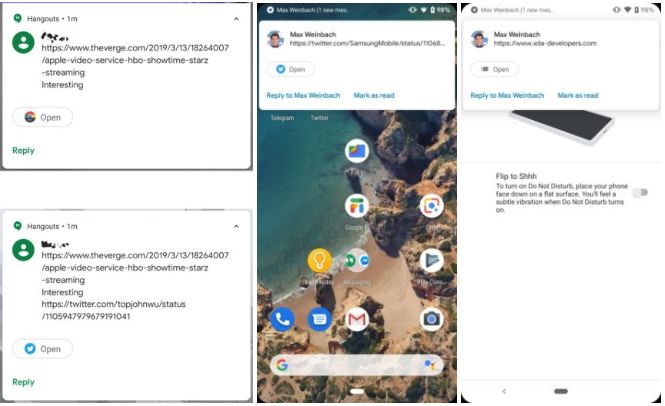 The contextual buttons seem to be similar to App Actions seen on Android Pie. These give a shortcut to the users to get things done instead of following a long trail of actions. For instance, see a phone number in Chrome? You can save it to your contacts or place a call immediately. However, App Actions, according to the developer documentation, are supposed to show up in the Launcher, Smart Text Selection, Google Search app, Assistant, and the Play Store, and be built on intents for the Google Assistant. The new contextual buttons on Android Q are a bit beyond that.
From what we know so far, the notifications on Android Q are set to get more contextually appropriate buttons on top of the existing 'Reply', 'Mark as reading' buttons. As shown by @RonAmadeo and @MishaalRahman, notifications containing links have a Chrome button to open them directly in the browser, while those with Twitter links have the suggestion to open them in the app to read the tweet. Moreover, a notification containing date or time will suggest Google Calendar action.
It looks like Google Search is also getting new buttons. With Android Q, users may get quick buttons to call the place you're searching for or get directions to it. Lastly, the Smart Text Selection, as tipped by SpadeX, will get quick action to Define any selected word or throw an option to track a shipping number, though it doesn't seem to properly recognise those numbers just yet. Both the options are currently missing on the current version of Android.