"This means Apple might just launch a total of five smartphones in 2020 – four iPhone 12 series models and the iPhone SE 2"
Come 2020, and we will likely be privy to Apple's iPhone 12 lineup. While that is a certainty, speculations are widespread and varied regarding how the iPhone 12 lineup will be spread out, the number of devices that will be part of it, and exactly what would iPhone 12 be bringing to the table. Now, Dan Ives, an analyst at market research firm Wedbush, has said that Apple will actually launch four flagship variants of the iPhone 12 next year. The move is an apparent response to heightened demand for the iPhone 11, which is expected to revive Apple's fortune in the smartphone space.
According to Ives, Apple will launch four variants of the iPhone 12 next year. This is in addition to the rumoured iPhone SE 2. Each model of the iPhone 12 series will be 5G ready and feature what is being billed as a "rear 3D sensing system" and "motion control." If Ives' report is to be believed, iPhone 12 models will come to feature yet another additional camera module, slapping on a 3D time of flight (ToF) sensor to gauge three-dimensional depth. The iPhone 12 might also feature some sort of a radar-based sensor (similar to the Pixel 4) in order to enable motion and gesture recognition.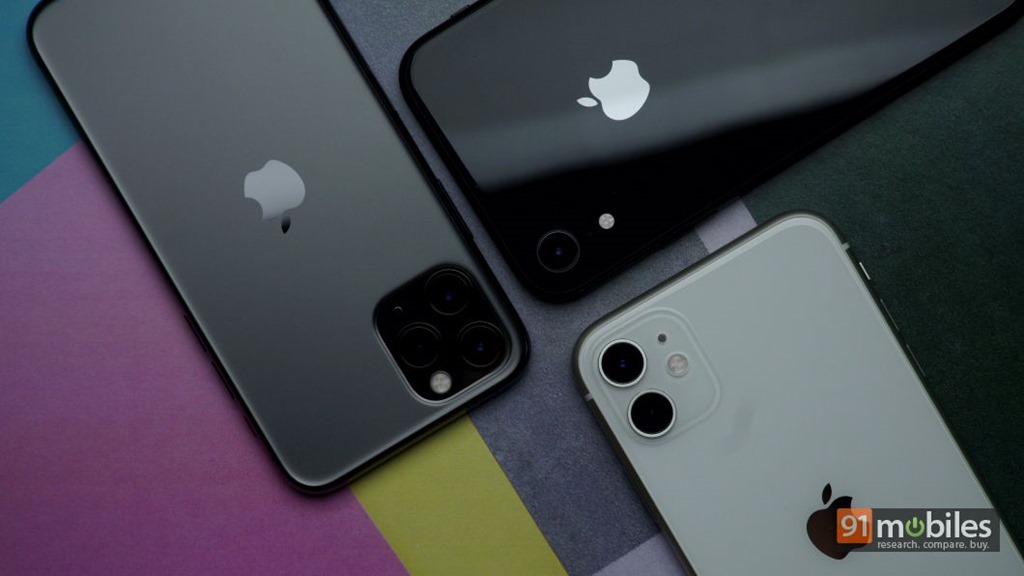 It is not quite clear as to how might the iPhone 12 lineup be ranked in terms of features and specifications, if we indeed end up with four variants of the iPhone 12 next year. Noted Apple analyst Ming-Chi Kuo, on the other hand, has said the iPhone 12 lineup of 2020 will feature three variants, just like Apple's iPhone XS and XR lineup of 2018, and the iPhone 11 lineup of 2019. At the moment, the rumour mill has christened these iPhone 12, 12 Pro, and 12 Pro Max after the 2019 series. All the new iPhones in the iPhone 12 lineup are expected to use OLED display panels, and also bring an overhaul to the overall design language.
Part of the rumour mill for the iPhone 12 claims that Apple will revert to the straight-sided design language that was introduced with the iPhone 4. Many have also stated that the iPhone 12 will not feature the notch on the display, which it established and made popular. Other interesting, rumoured features of the potential iPhone 12 lineup include a 120Hz screen, in-display Touch ID fingerprint sensor, 5G connectivity, 5nm SoC, and the eventual shift to USB-C from the proprietary Lightning port.
While the four-model iPhone 12 lineup may not be confirmed just yet, it is likely that we will hear more about this going forward. It is important to note that Apple is being touted to launch four variants of the iPhone 12 apart from the iPhone SE 2, which will be a non-flagship, affordable iPhone to be launched in Q1 2020.