The FAUG game download link was finally released earlier this year. Among the most-hyped games in India and developed by Bengaluru-based nCore Games, FAUG/ FAU-G aka Fearless and United Guards aims to fill the place left in Indian gaming by the PUBG, whose launch in India continues to look bleak at the moment. FAUG gameplay currently includes a single-person campaign mode that revolves around real-life events that took place on Indian borders. However, the company has plans to add more modes, including multi-player online, in the future. Find out about the upcoming FAUG game update, features, release date, and how to download the FAUG game below.
Read more: PUBG Mobile India download, release date, latest update, and everything else you need to know
FAUG game download: how to download, compatibility, and more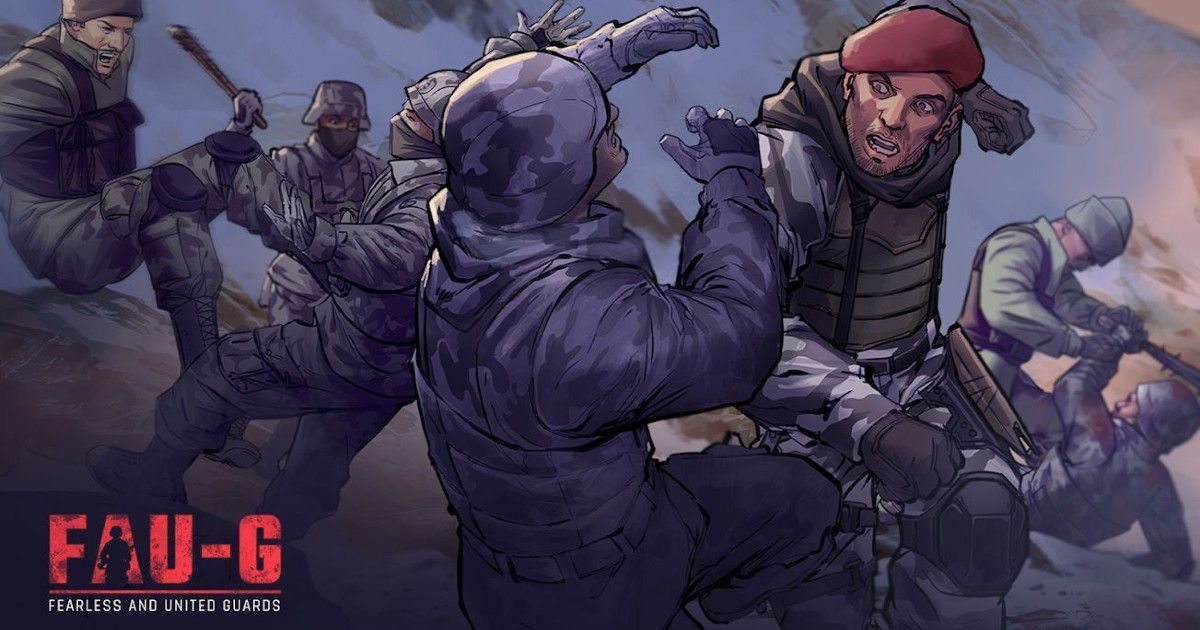 FAUG game download is only available for Android users at the moment. The system requirement for the game is pretty basic. All you need is a device with an active internet connection running Android 8.0 Oreo or above and has a minimum of 124MB of storage free onboard. However, that's the minimum storage requirement. The FAUG game will naturally take up more storage when you start playing it on your device. Now that we've gotten up to speed here's how you can download the game on your phone.
How to download FAUG game
On your Android device, head to the

Google Play Store

Search 'FAUG' or 'FAU-G' and select the first option that says '

FAU-G: Fearless and United Guards

' developed by Studio nCore Pvt Ltd

Now, hit the install button to download FAUG game on your device

After this, go to the app drawer –> launch FAUG to play the game
This is the only way to download the FAUG game on your device. The FAUG game download APK file is not available yet. While the game works on both budget and flagship Android devices, the experience is a bit different. "FAUG game requires resources that budget smartphones don't usually have and, thus, the user experience may not be great on an entry-level device," per the game maker nCore. And no, you cannot download the game on Android Go devices.
FAUG game release date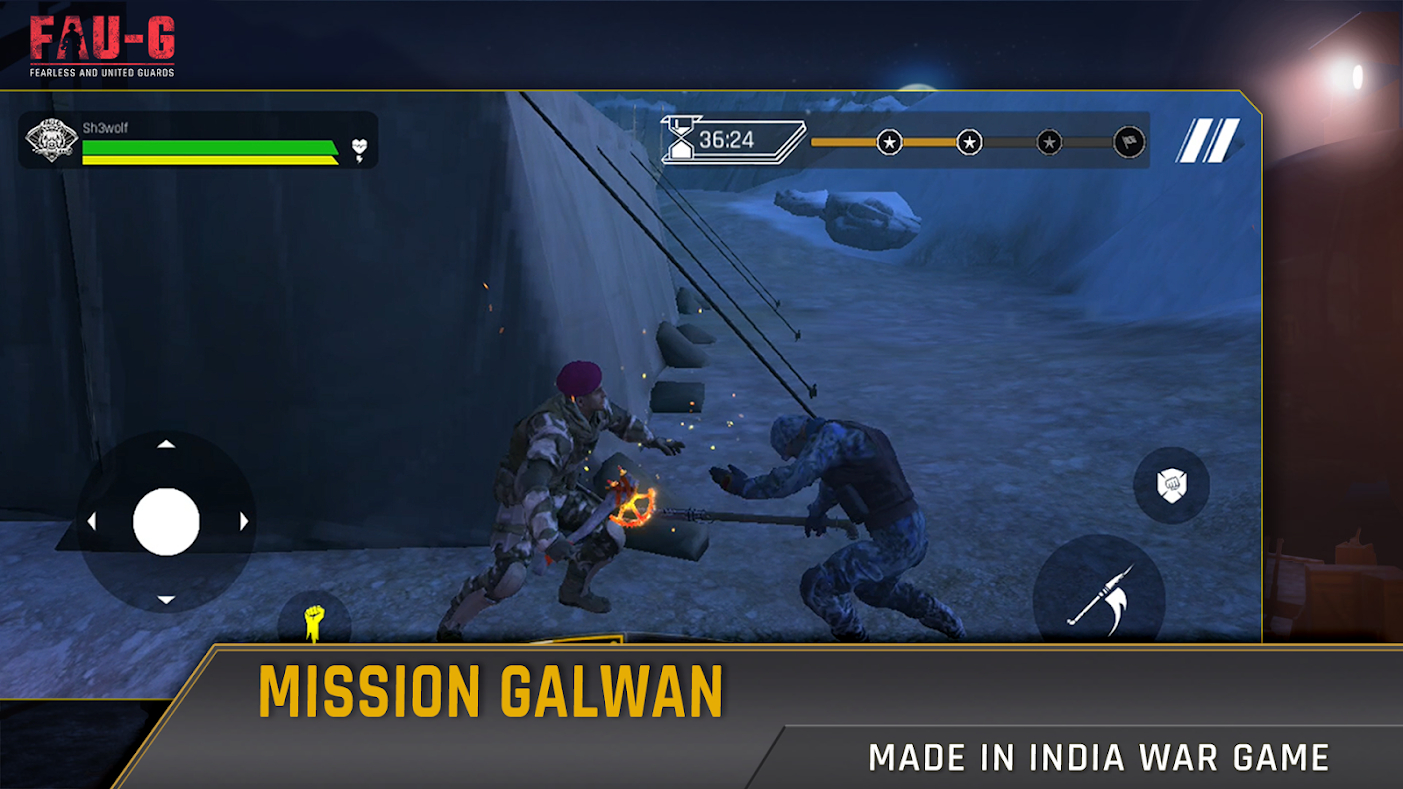 The FAUG game was released in India on January 26th for millions of mobile users across the country. It was globally announced for all Android users across the world around a week later. Since then, the game has managed to garner more than 5 million downloads.
Read more: FAUG gameplay overview: 3 things we liked and 5 things we didn't
FAUG game upcoming features
There hasn't been any major update since the FAUG game release in India. The game is still running on its first version that is based on Galwan Valley and involves close combat with fist punches, kicks, and melee weapons like 'Lalkaar', or 'Tandav'.
However, the game's maker nCore has promised to roll out several major updates with new features and improvements in the coming months. The company has already teased the launch of the highly-anticipated FAUG multiplayer mode. The mode will be called Team Deathmatch and will be a 5 vs 5 mode that allows up to 10 people to play against each other with guns. The online multiplayer mode is listed on the FAUG app, but it isn't accessible to players right now.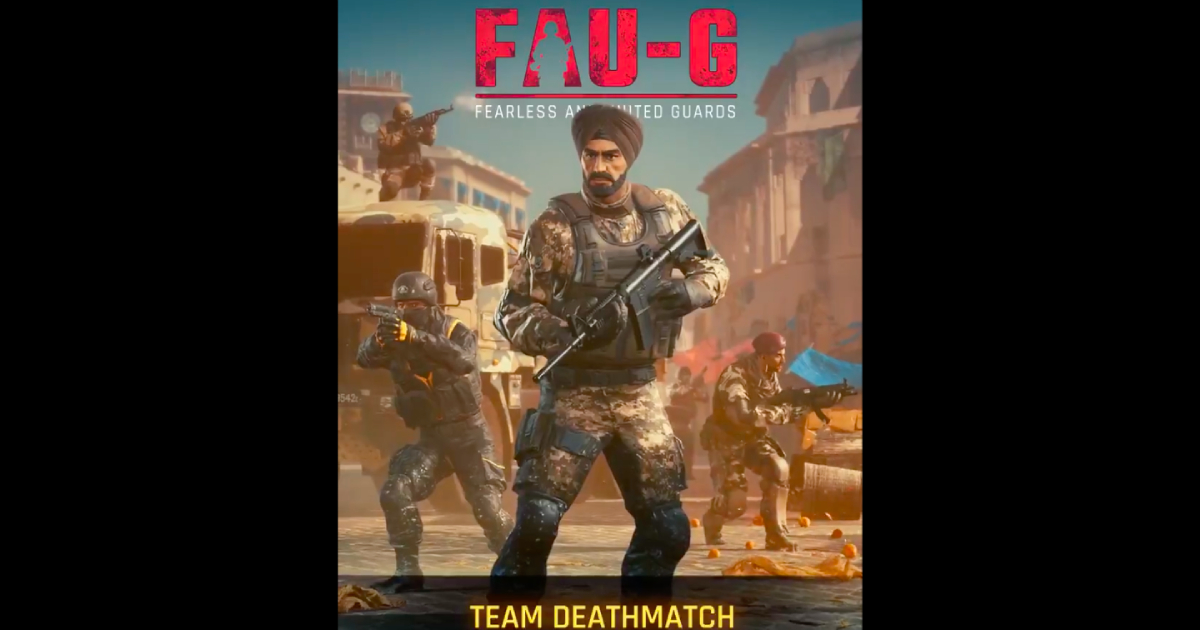 Read more: FAUG vs PUBG Mobile: Here are all the differences between the two games
In addition to this, FAUG game will also get PUBG-like BattleRoyal mode, which won't be set in the same Galwan Valley map. "We will most likely be looking at a different map for that," said nCORE Games COO Ganesh Hande. "But it is too early to reveal any details around that," says Hande. Additionally, there will be 'Battle Pass', which seems to be a type of monetisation approach that offers users exclusive rewards like character skins and so on as they reach certain tiers.
FAQs
How to download FAUG on iPhone
FAUG for iPhone hasn't been announced yet. However, if and when the game is launched for the operating system, it'll be available on the App Store to download.
FAUG for PC: How to play FAUG on PC
nCore hasn't released FAUG for PC yet. However, if you want to play FAUG on PC, there is a workaround. Download and install Android emulators on your Windows laptop/ PC or MAC. Not sure which one to download? Check out our best Android emulators list. Once the emulator is installed go to the Play Store and follow the aforementioned instructions on how to download the FAUG game.